Every parent makes different parenting choices and our society sabotages those choices.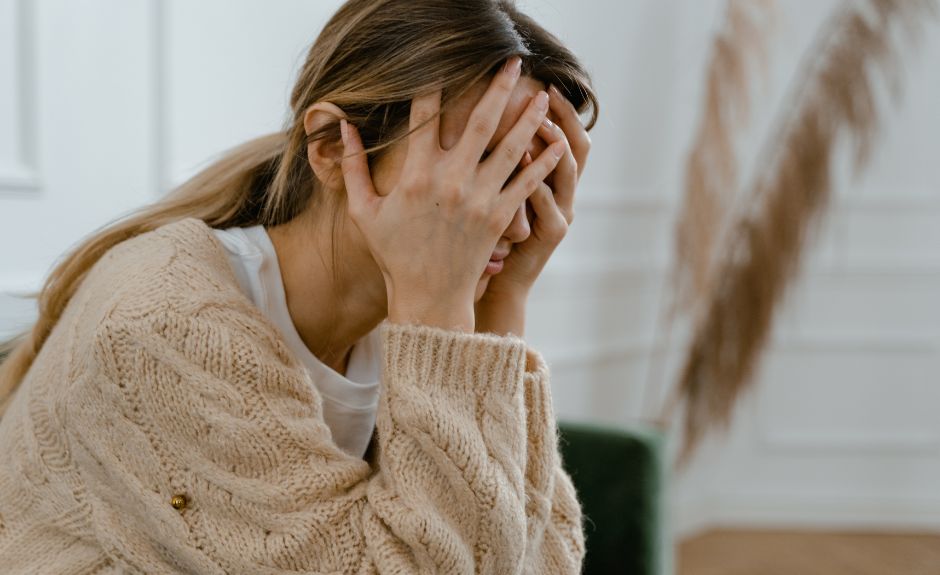 Does this ever cause you to feel abused?

Parent Abuse
Everyone is concerned about child abuse, spousal abuse, and animal abuse. But what about parent abuse? Whether it is physical or emotional, parent abuse is real. In my opinion, the worst isn't the physical abuse inflicted by our kids as much as it is the emotional abuse brought on by our politically correct society and our government.
Children will do what they have been given a license to do, but how our society silences us is different. All of the ways this abuse takes place are extensive and many of us are familiar with it. But, do not be afraid. Exercise your license to parent which was given to you by God. God has given you the responsibility to raise your children. Trust His word and not the words of our politically correct society.
Image from Canva Pro