Recently, we spoke about this crazy idea of banning smartphones for minors. Smartphones are everywhere, and so you may feel this is a lost cause and too large of an issue to stop.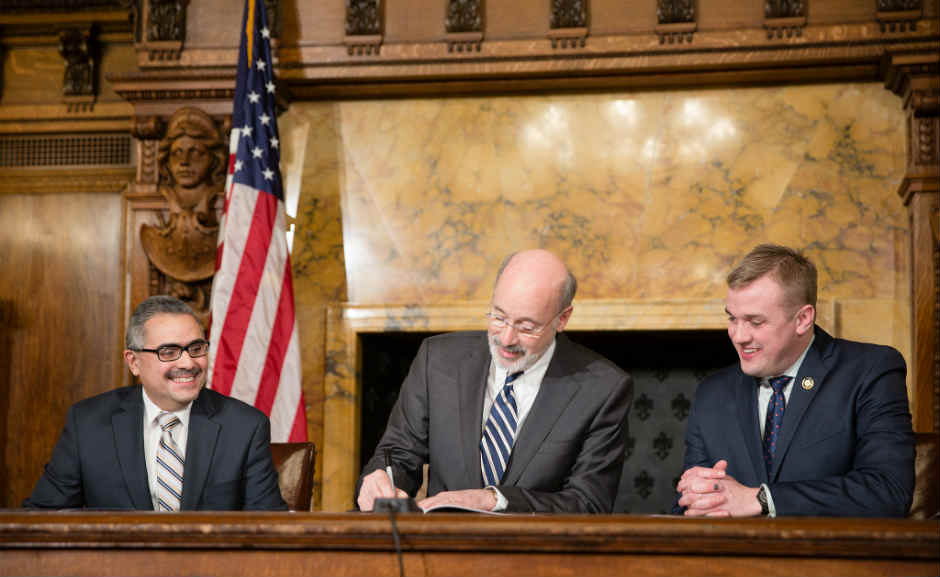 What if, however, there is another industry that was just as large as the smartphone industry, and had just as much influence on our culture, that was eventually brought to its knees? Could we, as a nation, band together again to overthrow the influence of smartphones?

How Smartphones Affect our Kids and What to Do About It
Last time, I brought up the crazy notion to all my listeners that they should contact their local representatives to outlaw smartphones for kids. As crazy as you think that might be, let me remind you that the tobacco industry once had a firm hold on this country too, until someone finally realized the unnecessary damage tobacco smoke was doing.
Scientific studies show that smartphone addiction can be even more dangerous to our kids than tobacco, albeit in different ways. So why don't you be the one to affect Silicon Valley the way others have already affected the tobacco industry?
Photo by: Governor Tom Wolf, via Flickr