Many in our culture seem to think that teens have abandoned common place wisdom.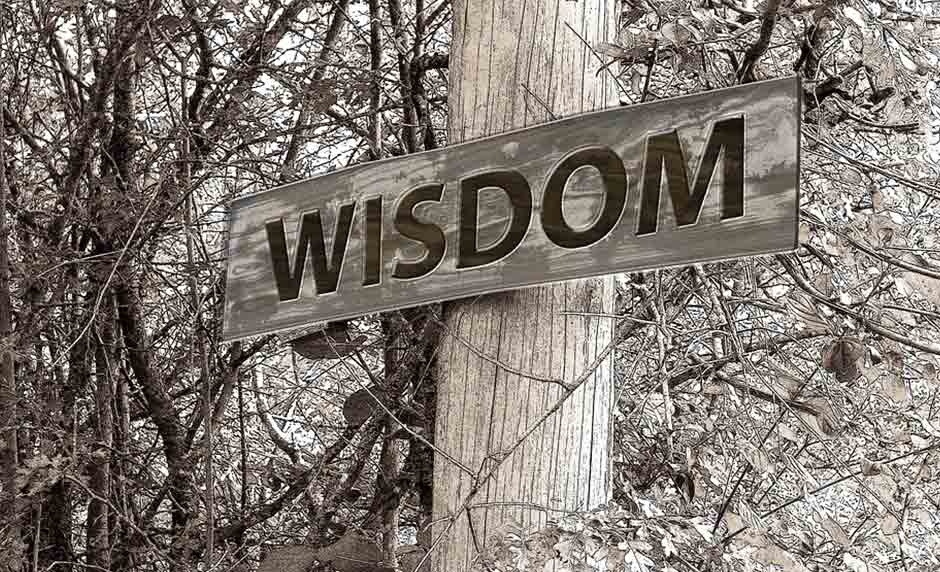 I believe teens have access to wisdom, they just need to be taught where to look. In today's post I provide one place our teens can find wisdom.

Young people don't seem to value—as they used to—the experience, knowledge and wisdom of seniors who've already raised healthy families, had successful careers and acquired a deep resume of life's accomplishments. Instead, too many kids today are taking their political, professional, philosophical and even spiritual cues from people barely out of high school themselves, but who've found creative and effective ways to put a ball through a hoop or sing a catchy lyric. We must explain the general foolishness of this to our kids. Of course, anyone can learn from anyone—regardless of age. But, when a young pop entertainer's advice on foreign policy holds more weight than a tenured diplomate, let's teach our kids to keep things like that in perspective.
Picture Provided by: pixabay.com.