This year our nation made a decision that could have repercussions for generations to come. The concept of gender fluidity is being entertained; allowing individuals to choose which restroom they prefer to use in a public facility.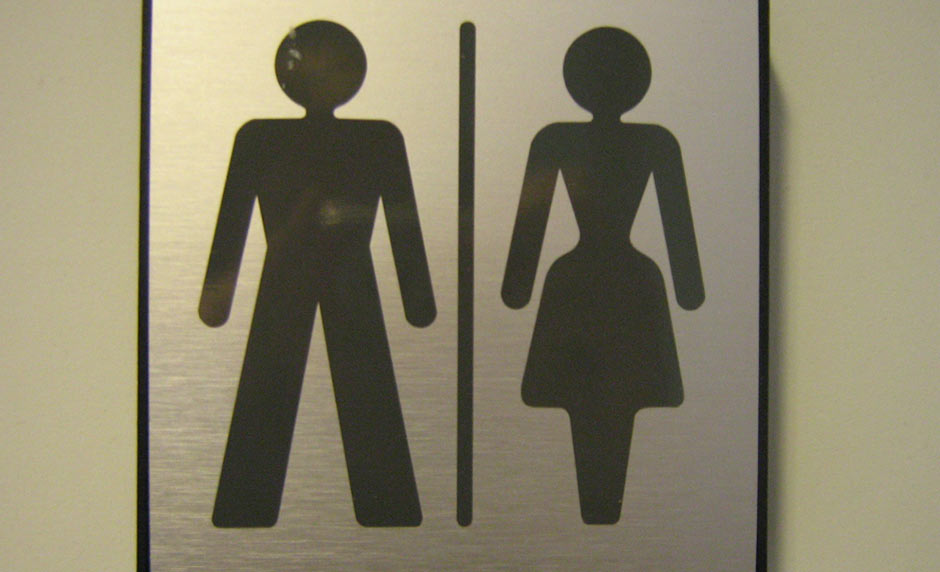 For parents unfamiliar with this decision, this post outlines an example of how our nation embraces gender fluidity.

I don't think we have to be theologians or rocket scientists to know that our first obligation to our kids is to protect them. And this means keeping them safe from sexual predators also. So, when you are shopping, you'd be wise to consider the fact that some companies, like Target for example, believe that "everyone deserves to feel like they belong." And I would agree.
But, I would also say that there are places that some people DON'T belong. Unfortunately, Target hasn't shared that distinction—publicly anyway. Meanwhile, more and more incidences of predatory activity by those claiming to be transgender continue to mount. Perhaps this is why 1.4 million people have pledged to boycott Target until protecting women and children becomes a priority.
Picture Provided by: Gender neutral bathroom signage.