Did we have better opportunities entering the workforce than our kids do today?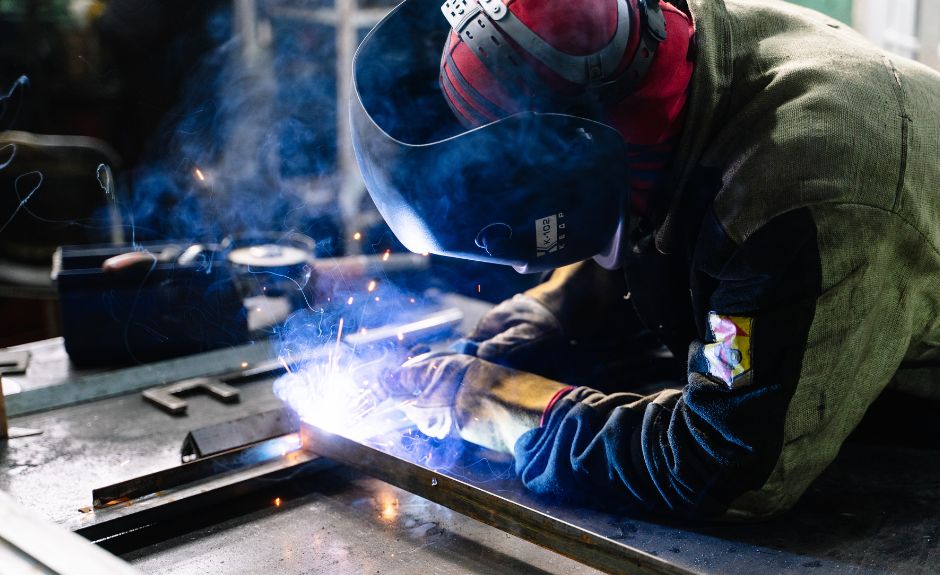 Consider this perspective.

Opportunity
It is said that American children do not have the opportunities that their parents had. It may be more accurate to say that our children are not prepared to take opportunities that still exist. They are no longer taught to design, build, maintain, or repair anything. Yet, these things are still essential to our world.
I hear that each year China has more graduates with engineering degrees than all American college graduates combined. China will obviously be designing, building, maintaining, and repairing things while our children pursue the next level of their favorite video game and complain about social justice.
We have to prepare our kids to learn some viable skills before leaving home. Whether they ever attend college or not.
Image from Canva Pro