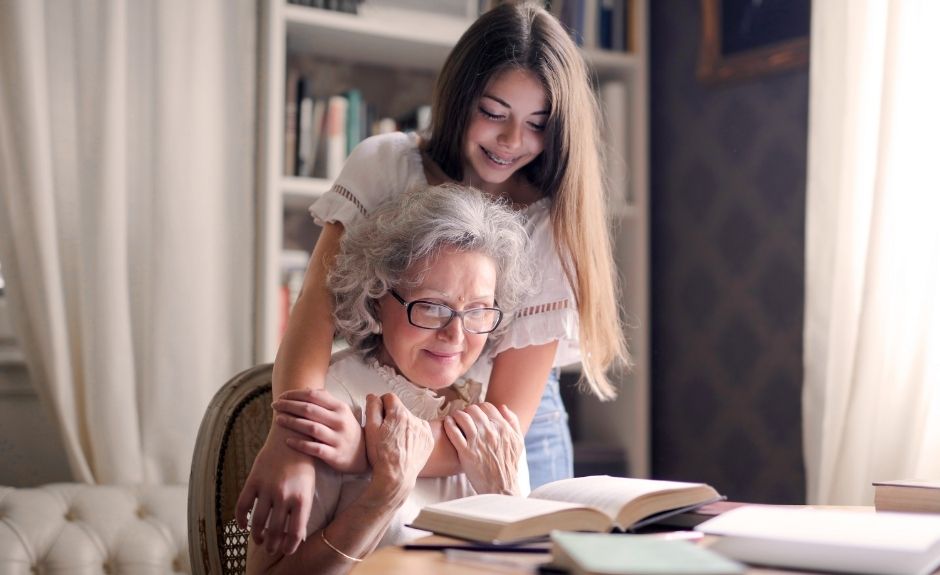 They've learned something and have the wisdom to share.
Respect Your Elders
Today's society puts incredible value on youth and youthfulness. But scripture puts tremendous value on the wisdom and experience that comes with grey hair. Training our kids to be humble in the presence of elders will help instill in them a sense of honor and respect that most elders deserve. Allowing our kids to spend due time with their grandparents can help develop this kind of respect.
When given a real chance kids are usually blessed to glean wisdom and insights that only older people can offer. Meanwhile, elders get blessed just by sharing those insights with the young. It's a reciprocal ministry of sorts, just the way God designed it to be.
Image from Canva Pro