Today, actual news is often boiled down to people's opinions and out of context quotes and headlines. This problem is worsened when people a share erroneous articles on social media before checking the facts or reading the full story.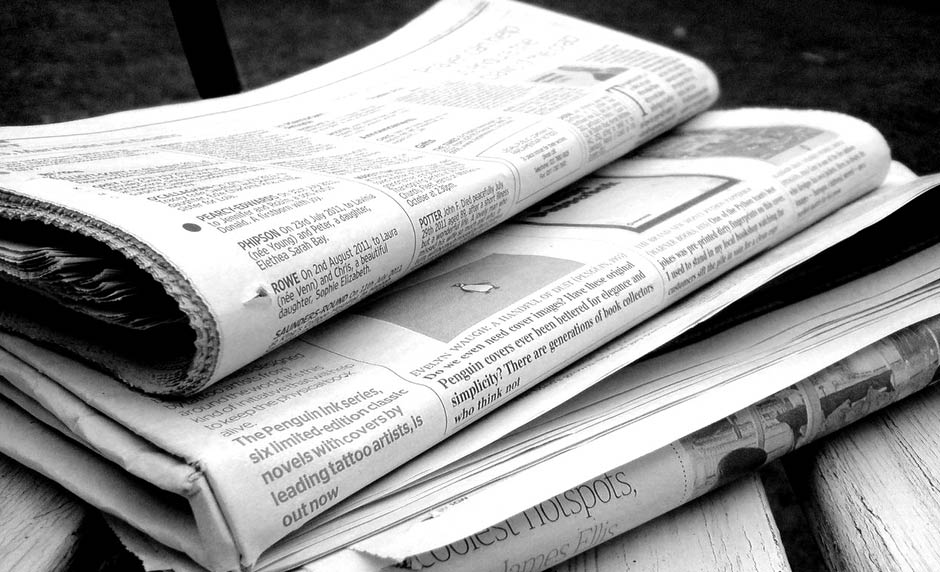 Parents must consider that this is the climate in which they are raising their kids. It is important for parents to teach their children the value of finding and reading trusted and objective news sources.
Why Parents Should Consider Making Objective News Required Reading for Their Kids
If you have been listening to these short one-minute radio spots or heard our thirty-minute weekly broadcast, you know how important adopting a biblical worldview is to raising emotionally and spiritually healthy kids. Shepherds Hill Academy is our proving-ground for this.
One reason today's kids are not adopting healthy priorities in life stems from their lack of objective news and current events. What little news they are getting is too often filtered through liberal media and/or other kids by way of social media. So when figuring in the right amount of book-reading required before our kids can engage in social media, video games, and the like, we would be wise to require a daily dose of objective news as well.
Picture Provided by: Jon S