We often stand in our own way when it comes to receiving blessings in life. Though we learn time and time again that sinful disobedience leads to trouble, we are quick to forget.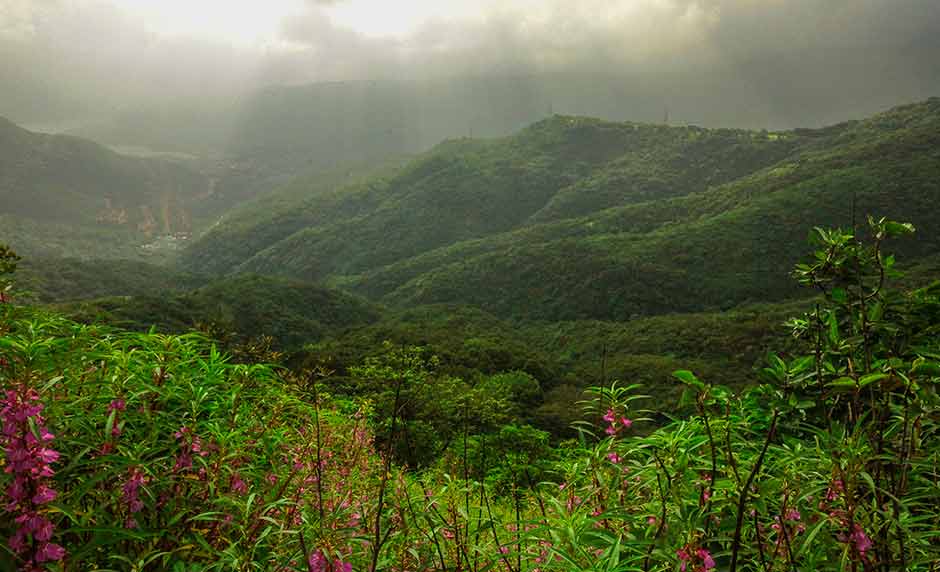 Do your kids need a reminder of the natural benefits of obedience? Maybe it is time to consider how obedient hearts receive blessings and disobedient hearts experience frustration.
How Foolish Hearts Invite Ruin and Obedient Hearts Receive Blessings
Do your children realize that God wishes to impart blessings in their lives? Do they grumble if they do not see their prayers answered? Do you? Let's approach this situation with a little perspective from the following example. When a pet owner tells a dog to sit, the dog is not rewarded if it does not sit. It absolutely does not get rewarded if, instead of sitting, it gets up and starts chewing on the rug! Through the analogy is not perfect, parents may want to use this example when explaining how God responds to our obedience and disobedience.
Proverbs 19:3 might also come in handy if your children choose to live blatantly sinful lives and seem resentful when they do not gain heavenly rewards. This verse says, "When a man's folly brings his way to ruin, his heart rages against the Lord." While Satan is stalking wayward prey, God is looking for obedient recipients for his blessings. So before we expect blessings, we have to prepare our hearts to receive them.
Picture provided by: Sarath Kuchi