Obedience is something many of us expect, or even demand, from our children. Often times, however, our kids fall short of our expectations.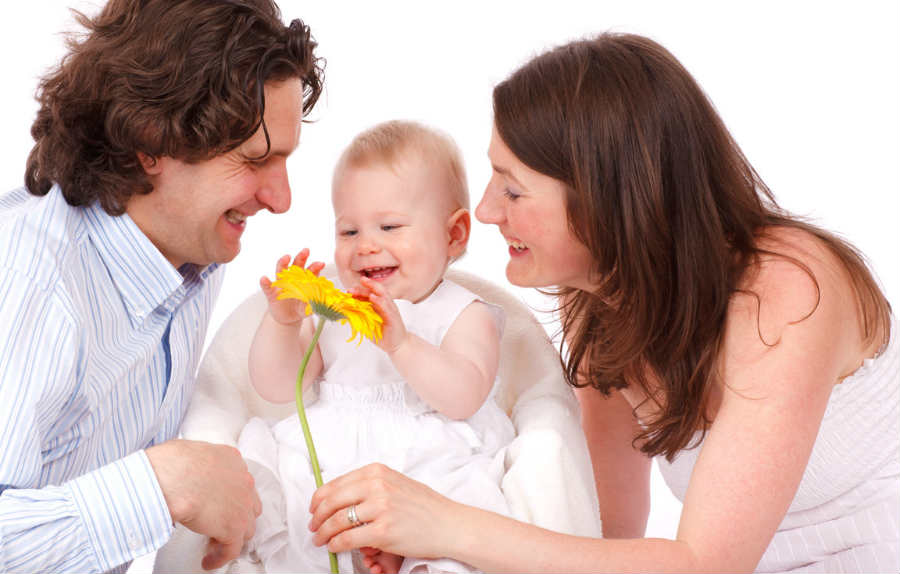 As we think about our children's shortcomings in obedience, let's think about our own obedience to our Heavenly Father. How often to we find ourselves falling short of His expectations? What if our obedience to God could open the door to greater obedience from our own children?

How Obeying God Could Lead to Greater Obedience from Our Children
How many of us really believe that raising good kids starts with us being good kids who fear and love our Heavenly Father first? Psalm 103:17-18 seems to imply this very thing by saying, "…the Lord's love is with those who fear Him, and his righteousness with their children's children—with those who keep his covenant and remember to obey his precepts."
When does our love for our own kids result in blessing them most? It's when they're being good and godly toward others. This is especially true when they're honoring us as the 5th commandment demands. When we're obeying God in our own lives, He is anxious to bless us with all good things. This includes God blessing us with kids we can truly delight in.
Photo by: Vera Kratochvil, via Public Domain Pictures