Talking to your kids and teaching God's word is their protection in a culture where mental illness is based on feelings and not fact.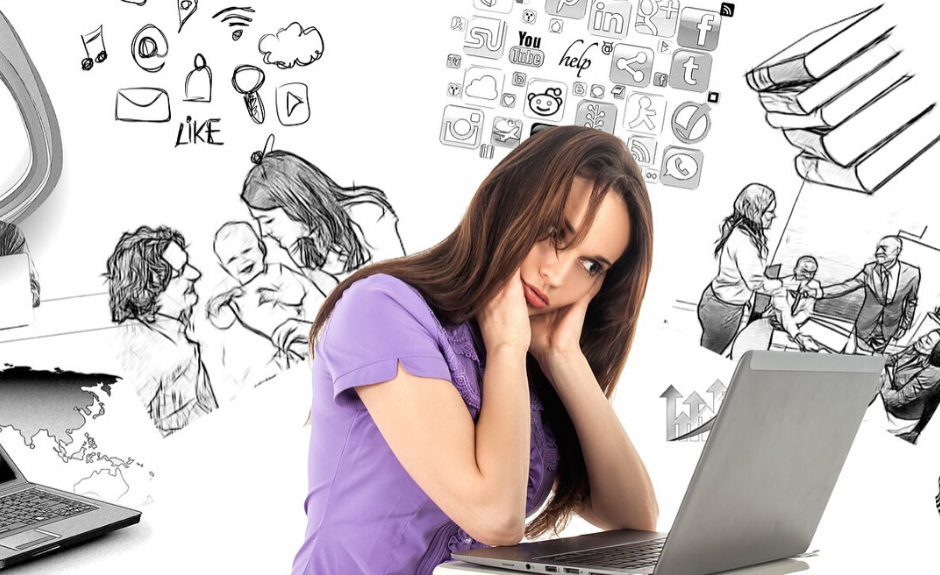 In a society where feelings are prioritized over facts, where does reality fit in? Could mental illness be the result?
Feelings Over Facts
Working in the field of mental health and just watching the news in the recent years, I am more convinced than ever that mental illness is now systemic to our culture. The pace we keep and the priorities we value are indicative of it. But be encouraged, you are not Nuts!
Our society is nuts and it's trying to make your kids nuts too. Why wouldn't our society be nuts when out education and mental health professionals prioritize feelings over facts. Facts do not care about your feelings. Have the conversation with your kids, because they don't think the masses could ever be wrong. But they are wrong all the time whether it's human slavery or genocide. God's word, however, is never wrong.
Photo via: Pixabay