Increasingly, kids today are seeing more and more about the LGBT movement, and issues that they are dealing with. This increasing awareness of the LGBT agenda has caused a spike in kids struggling with their sexual identity.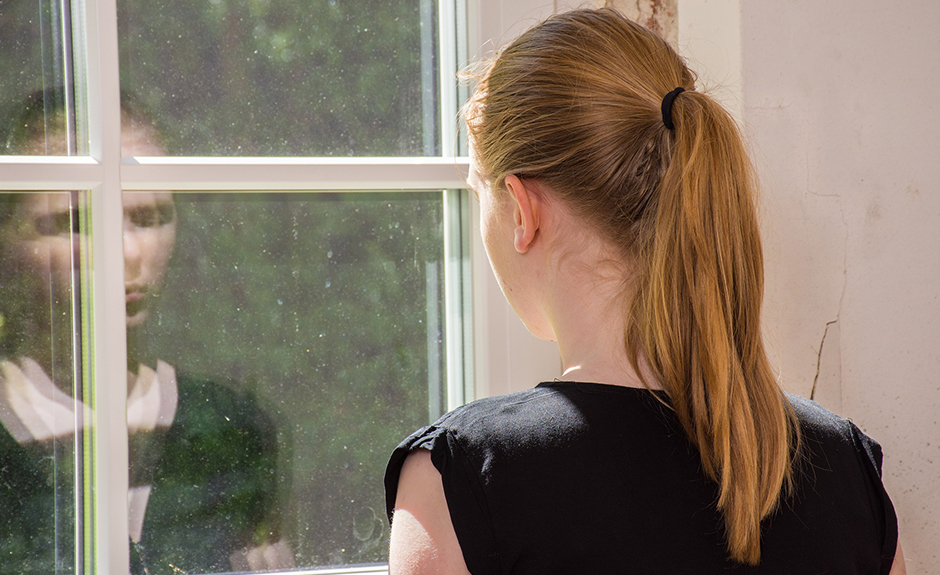 The media coverage of the LGBT movement is not going away any time soon. So what can we do?

The Increase in LGBT Issues
In the last few years at Shepherd' Hill Academy, we've seen a tremendous spike in the number of kids dealing with LGBT issues. But, we've also noticed that these issues are largely culturally induced. I'm not saying, however, that a very small percentage of our population doesn't have real struggles in this area. What I am saying is that since our nation's infrastructure has been infiltrated with LGBT constituents, they're now positioned to proliferate false premises and narratives that our kids are buying into. Not to fear, I see kids turn from this all the time. I'd encourage you to keep abreast of the latest research on this issue and talk with your kids about it regularly.
Photo via: Pixabay