Watching over your kids smartphone use may not be worth it at all.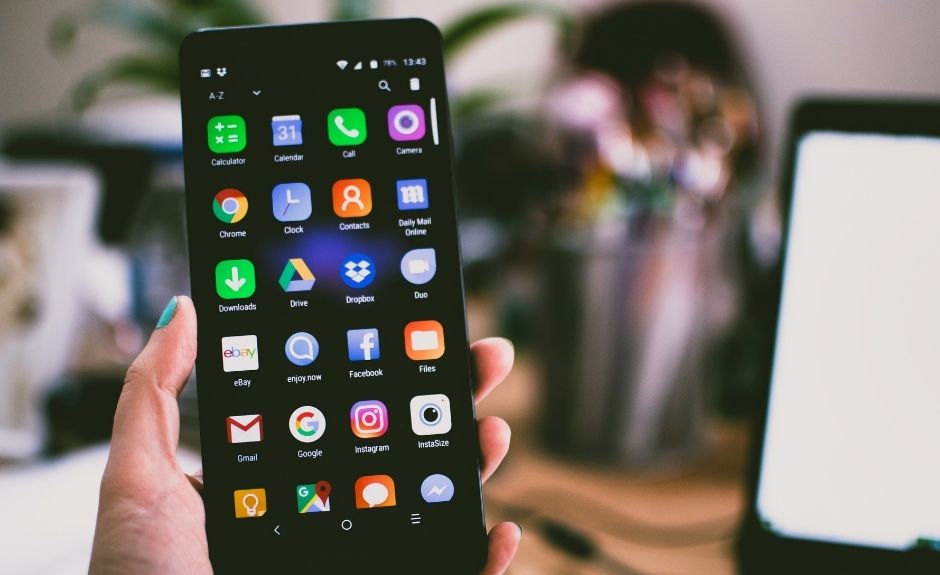 As I read all of the helpful internet sites that work to keep parents abreast and alert of all of the tips, strategies, and protections related to their kid's smartphone use, I'm grateful and discouraged at the same time.

Mitigating the Risk of Smartphones
Because unless we can make careers out of comprehensively understanding all it's going to take to reduce our kids' smartphones to merely limited liabilities. Giving them smartphones, in my humble opinion, is insanity!
Raising kids before the advent of the internet was challenging enough. But we will never be proficient or efficient enough to keep up with all the new apps and other smartphone liabilities to justify their benefits. The risk isn't worth the reward. And the ends surely don't justify the means.
Image from Canva Pro