Without Moral Absolutes in Today's Culture, We Have No Moral Dilemmas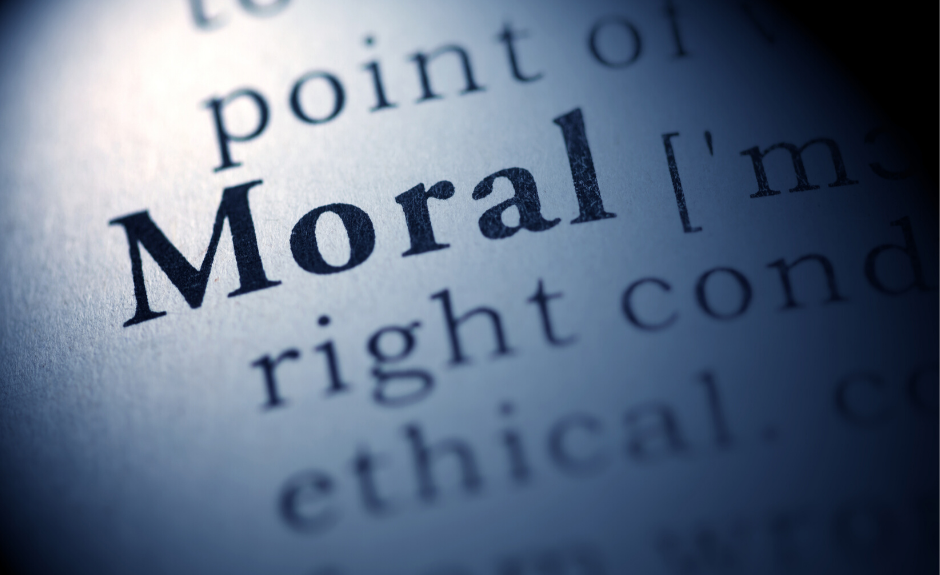 What Has Happened to the Morals in our Nation? How Does the Postmodern Worldview Affect our Kids?

Postmodernism Is A Major Influence Of All Of Us
A postmodern worldview has hijacked American thinking since the 1960s. For today's parent not to understand the tenets of postmodernism isn't an option, because today it's a major influence on the attitude and behavior of all of us. Especially our kids. It's a worldview that claims there are no moral absolutes, and now we are seeing its logical outworking.
In one study, college kids were asked to give their greatest moral dilemma in the last five years. It should have been no surprise when none of the kids in the study claimed to even have had a moral dilemma-but without moral absolutes why should they. Without scripture as their moral guide, our kids may not have felt a moral dilemma in the last five years either.
Photo via: Canva