Talking with your kids often about the next life will give them good values, perspectives, and priorities.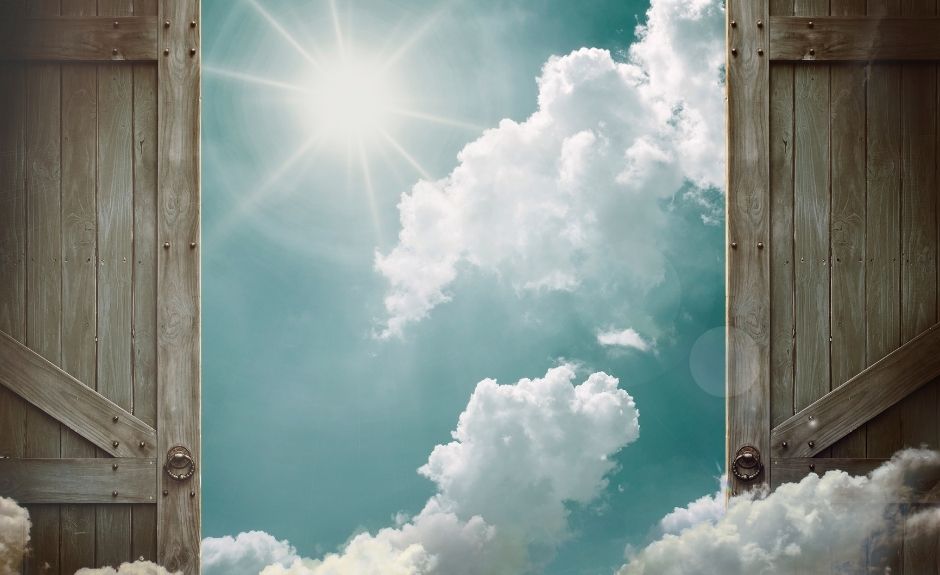 I've talked about the importance of incorporating God and his thoughts on our lives into our daily routine conversations.
Discussing the After Life with our Kids
One of God's preeminent thoughts and perspectives is on the importance of the afterlife. After all, it is the final destination that will make this life, according to our brother James, seem like a mere mist.
Along with teaching them the virtual and benefits of delayed gratification, if our kids can see this life as a mere qualifying lap for the Indy 500 of eternity, their values, perspectives, and priorities are much more likely to mirror not only those of other responsible and successful people but more importantly God himself.
Image from Canva Pro