Teen disrespect may come from past training.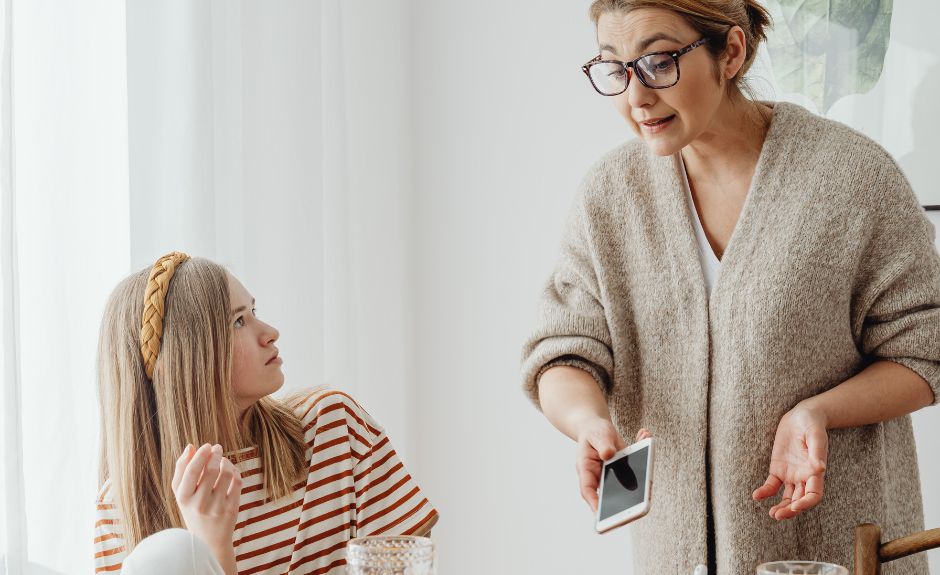 Who would train their child to disrespect them?
New You
Many parents are confused as to what to do when their teenagers get disrespectful. However, if a teen is disrespectful it is because somewhere along the line they have been allowed to get away with it. What you thought was cute or fine back in the day is now ugly and not okay. If we tolerate even small disrespects when our kids are young, without quick and precise consequences, that disrespect will blossom into something more than just slight or cute when they hit puberty.
You create the precedent for how your child treats you. If you are wise you will have a heart-to-heart with your child, apologize for your past complacent role in allowing such behavior, and then let your child know that a new you is about to emerge.
Image from Canva Pro