When it comes to music, everyone has his or her own tastes and preferences. Because of this, parents might not feel comfortable dictating what their children can and can't listen to.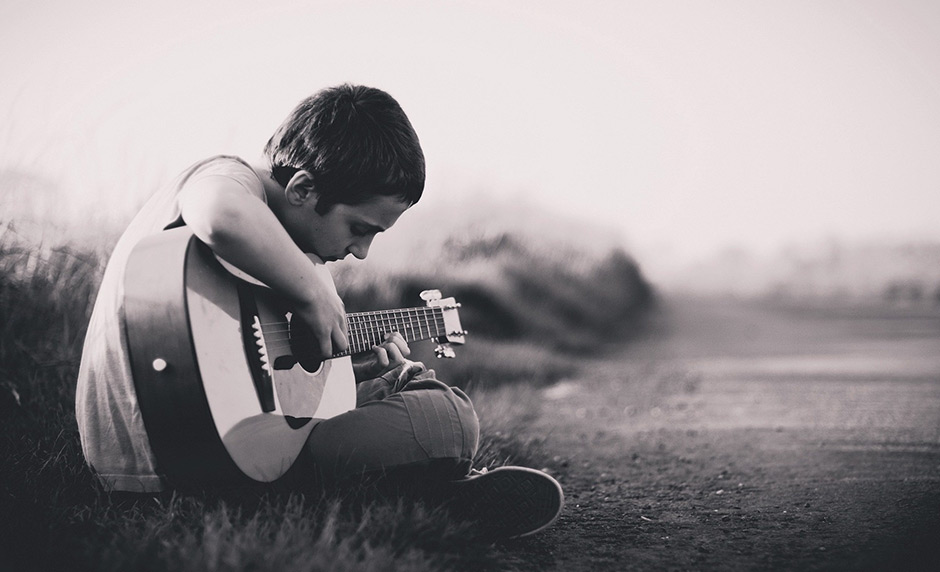 But parents must remember that music is spiritual and can affect the thinking and emotions of kids. With this in mind, parents should watch out for negative influences that may be making their way into their homes through music.
How Knowing That Music Is Spiritual Can Help Parents Guide the Musical Selections of Their Kids
As parents, most of us are way too naive about the music that we allow our kids to listen to. Yet the power of music to influence not only individuals, but also entire cultures was not ignored by guys like Aristotle, Socrates, and Plato—men far removed from the pure poison of some of today's electronic, melodic, and demonic indoctrinations.
Many parents claim that just a scant hearing of some of their kids' musical selections tells them that something could be amiss, but they just don't know what to do about it. Music is deeply spiritual. If your child is routinely listening to music that puts a check in your spirit, the wise parent would follow his or her gut and demand that it stop.
Picture Provided by: pixabay.com