In general, multitasking does not work.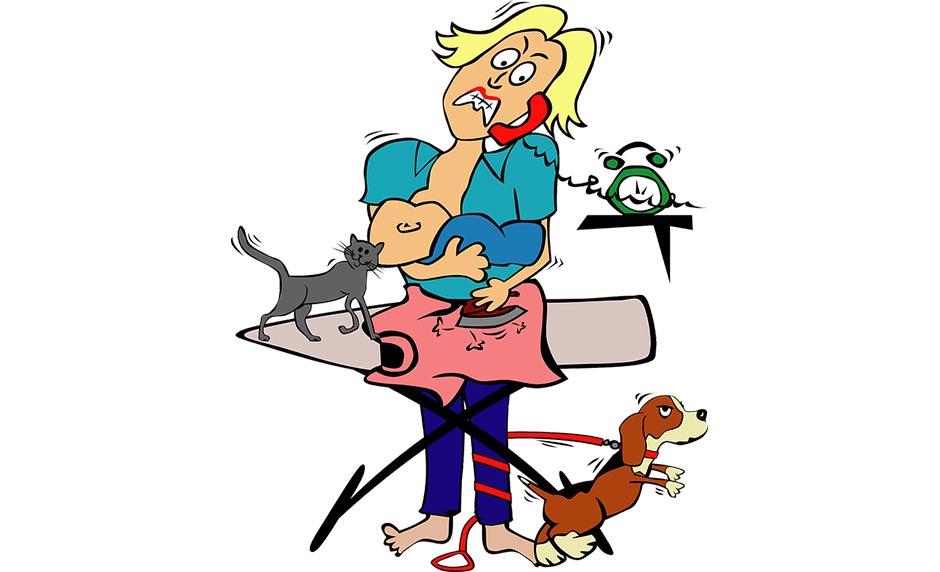 In depth, scientific studies have proven this. Today I provide one analogy of why multitasking does not work.

Imagine driving your car from New York to Texas in passing gear. Your engine could blow before you left the city. It's handy for added power when you need it, but your engine wasn't designed to run in passing gear very long.
Likewise, neither were human beings designed to operate on adrenaline for very long, which is often the case when we and our kids multitask routinely. According to a study at Massachusetts Institute of Technology (MIT), we are actually 30% LESS productive when multitasking. But, we're putting our long-term physical, emotional and spiritual health in danger.
Teaching ourselves and our kids to do one task at a time will make us healthier, and in the long run, more productive.
Picture Provided by: pixabay