To most people, "theology" is just a fancy word for Bible study. Theology, however, goes far beyond mere Bible study.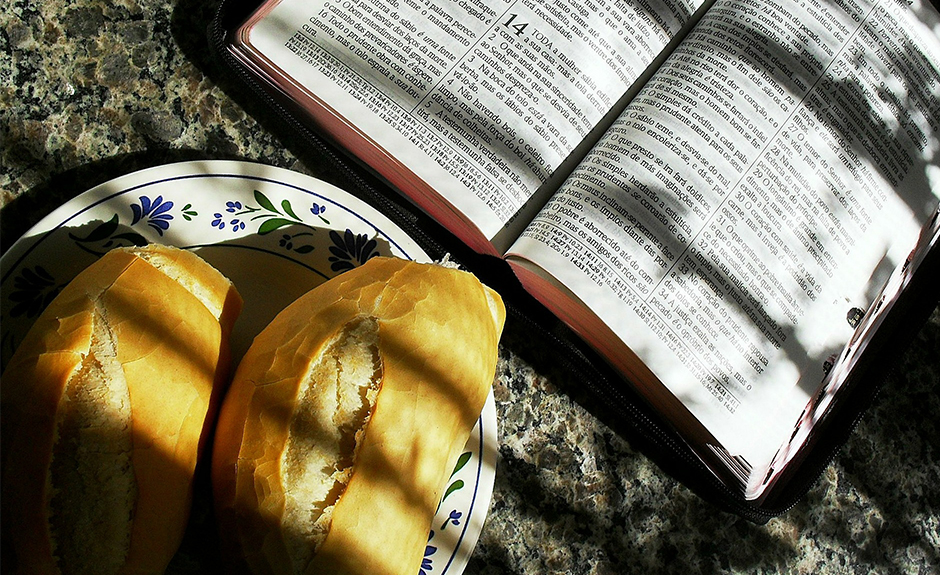 So what is theology, and why is it so important that we dedicate our time to it?

Theology's Importance to Understanding Your Faith
What do your teens know about theology? Do they know the name of even one theologian today? Yes, theology is the study of God and religion, but it's way more than mere Bible reading or Bible study. Some would call it a scientific approach to understanding our faith.
Even if you, or your child, think theology is way out of your league, consider a few credible Christian theologians, and read their works. You'll get a whole new respect for their profession, as well as your faith. Keep in mind, like politicians, there are both liberal and conservative theologians, so be mindful in your pursuit.
Photo via: Pixabay