How do folks from the left view pornography?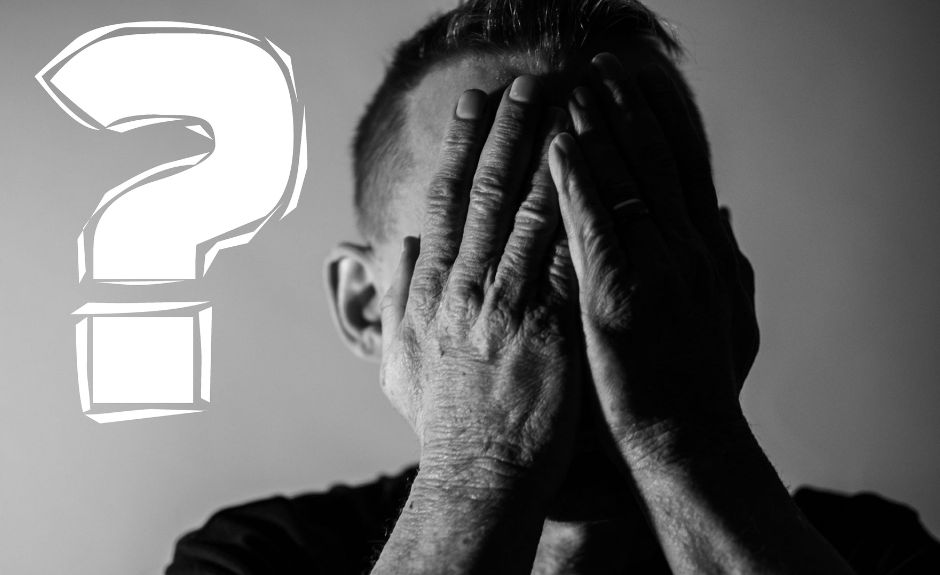 What can we learn from this?
Maturing
I was listening to two guys in a podcast, both haters of religion, discussing the vast differences between raising kids today and when they were kids. They considered themselves to be on the left, still, they both agreed that the left is largely uninformed and that pornography is not benign.
They called today's pornography, which smartphones give our kids full access to, perverted and gross. Though, neither have sons of their own they talked about the value of dads sharing with their sons the danger of pornography and that true love really is selflessness. My point is that if these two guys can get this right, why can't more Christian parents?
Image from Canva Pro