Many parents would proudly proclaim that their children are their top priority. But is the most beneficial way to align one's priorities? In this situation, what priority level is God?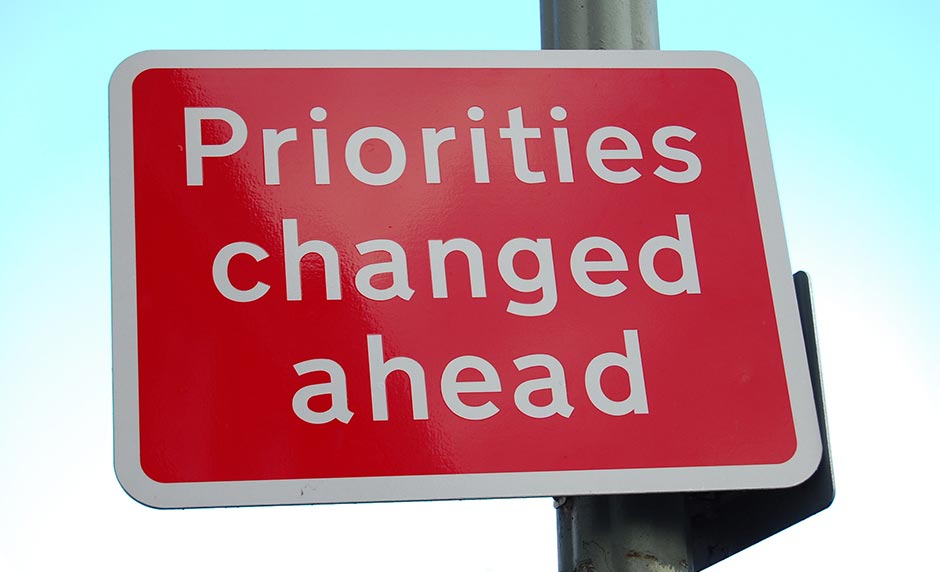 One of the best things a parent can do is make God the top priority in his or her life. As parents follow God's will, listen to the Holy Spirit's guidance, and express Jesus's love, they will become better and better parents for their kids.
How Parents Often Fail to Make God the Top Priority
Giving our kids the most important position in our lives may may appear to be an honorable objective; however, this may actually be a huge problem for many parents. This does not mean that our kids should not be a top priority, but when we elevate them to a higher position than God in our lives, we fall into a form of idolatry.
Kids are blessings from God. If we assign greater meaning to blessings than to the One who provides the blessings, we have our priorities a little mixed up. Nevertheless, this is how many parents treat their kids. I would encourage parents to live with God as their number one priority and observe how God works in their lives and in the lives of their children. This is a biblical blueprint for successful parenting.
Picture provided by: Juan J. Martínez