For Christian parents, it can be hard to find a magazine for teen girls that will interest them and also reflect godly values. While there are many magazines out there that are geared for teens, some of their fashion tips or advice columns aren't exactly from a Christian perspective.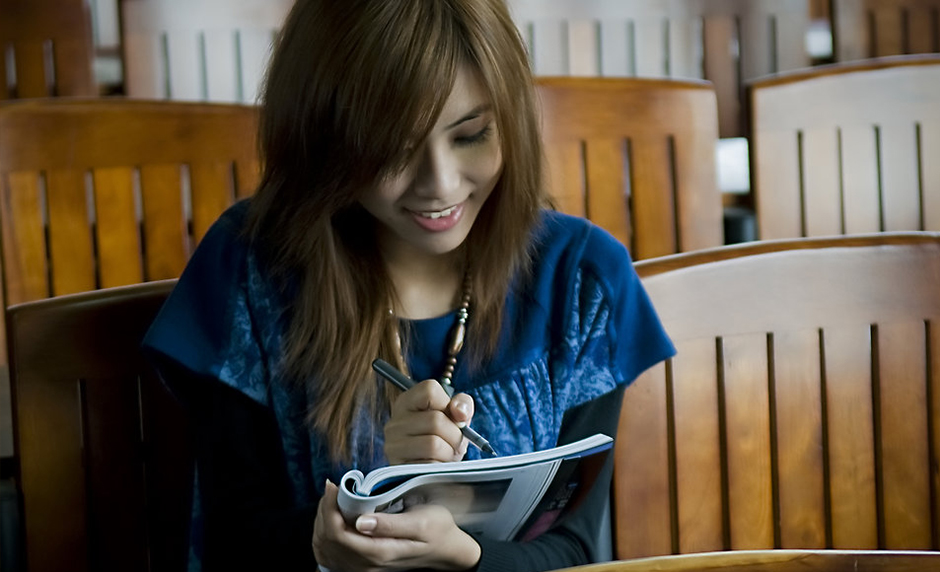 Fortunately, if you look in the right places, there are solutions to dilemmas like this. There are Christian organizations that work hard to produce relevant content for teenagers that will also help reinforce a biblical worldview.

Why Brio Magazine is an Uplifting Magazine for Teen Girls
One great way to help our daughters counteract and redeem the negative influences of our toxic American culture is to read periodicals that uplift wholesome activities and fashion.
Our friends at Focus on the Family have brought back Brio Magazine. Brio is a read that offers faith-filled articles geared for teen girls that talk about clothing, healthy relationships, tips on true beauty, and values that bring health and wholesome attitudes back to the table. It's chock full of positive role models, God-honoring celebrities, and practical and relevant information that'll help reinforce the values you want for your daughters.
We applaud Focus on the Family for bringing back Brio Magazine.
Picture Provided by: Xuan Zheng