Convenience is not a good reason to place your kids at risk.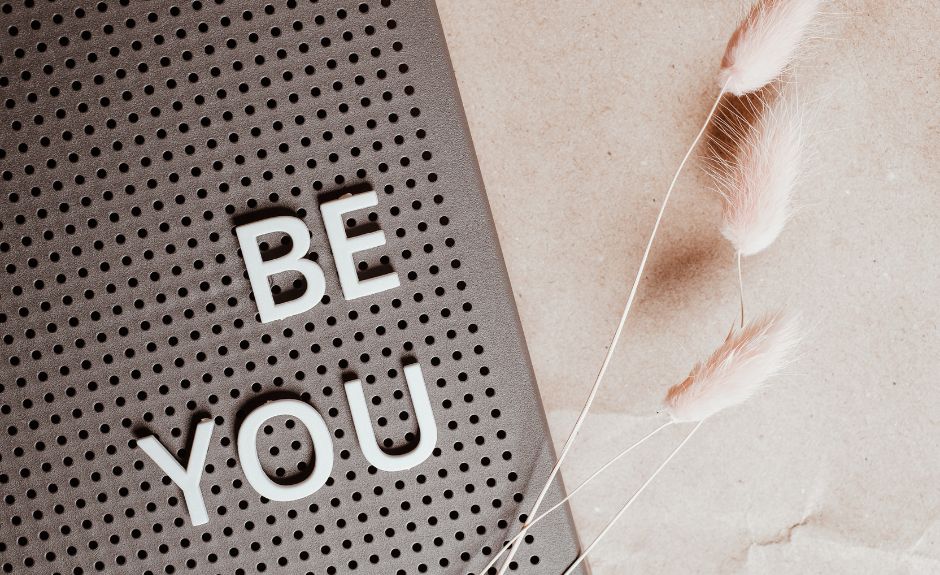 What kind of access does your child have?
Madness 2
It's said that the number two reason to give their kids unfettered access to their own smartphone is for convenience sake – Which is too often a euphemism and self justification for using smartphones as a digital babysitter.  But when we do this, guess who is too often babysitting our kids….  About everyone on the planet that we wouldn't allow near our own homes.
Is it possible that the sex trafficking trade has been flourishing in recent times because it has been made so much easier by the proliferation of smartphones in the hands of kids?  Remember, relying on Junior's smartphone as a babysitter is too often like paying guys like Larry Flynt, Ted Bundy, and Charles Manson for that so called convenience.
Image from Canva Pro