When we consider the highlights of the American dream, we often think of material goods: the house, the boat, the car, the dream vacation, etc. If achieving the American dream isn't about possessions for you, then symbols of accomplishment or social status probably are.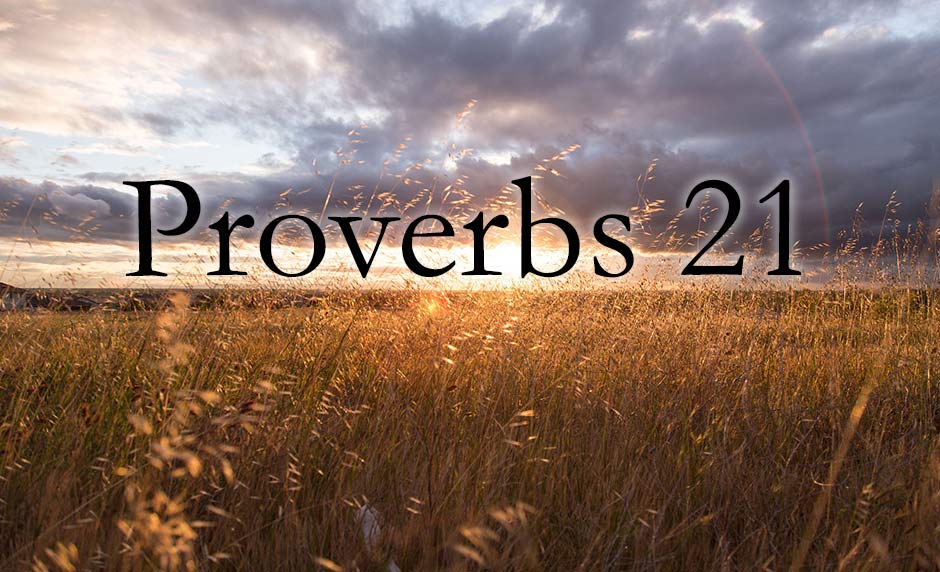 Unfortunately, what is missing from this American paradise is a consideration of character in love and righteousness. If we truly want to live the dream, and to teach our kids to do the same, we are going to have to start by putting a priority on love and righteousness.
What Proverbs 21 Says About Love and Righteousness
The term "righteousness" isn't used much anymore these days—even in the church.  Love is a term we hear regularly; but, it's not always properly defined.
But, if we train our kids, from an early age about the importance of love and righteousness—and properly define both—they won't be foreign concepts to our kids when they get older.
Too many parents focus on Junior's honor and material prosperity in life—too often at the expense of genuine love and righteousness.  But, Proverbs 21:21 says, "He who pursues love and righteousness finds life, prosperity and honor."  It's not the other way around.  It's a matter of prioritizing the spirit of our kids over their flesh.
Picture Provided by: Free-Photos