The power of human connection is beyond what any digital devices, internet or gaming system can give your child. Make the time to connect by disconnecting.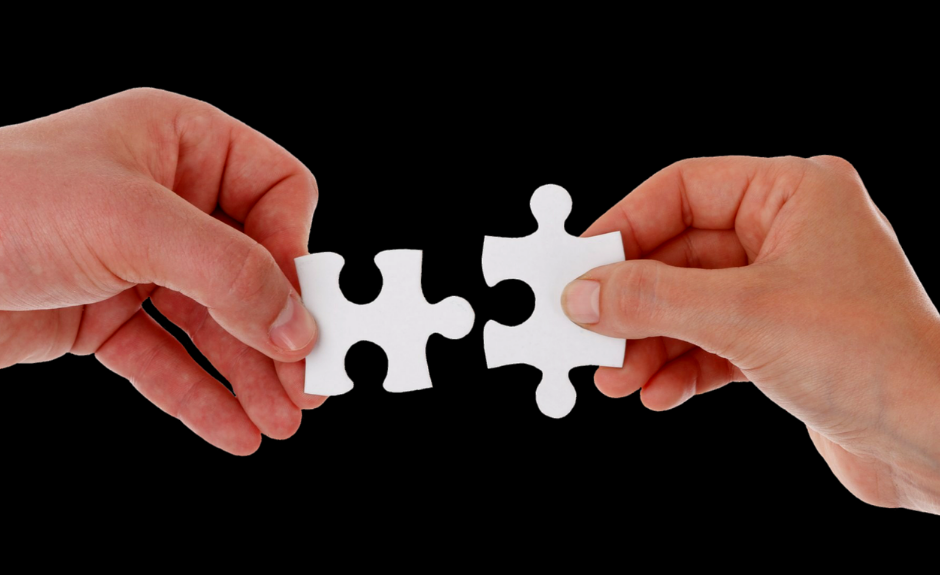 It's a tech world and your children are living in a digital mindset. How often do your children get real-life human interaction? Do you have rules about digital time in your home?
Disconnected To Be Connected
It's not easy in today's digital age to advise parents exactly what kind of time and what capacity our kids' digital habits need to be monitored and regulated. But the more time kids spend in real non-digital communication with real-life human beings, especially with their parents the healthier they will be emotionally and almost every other way.
That doesn't mean Junior will fit in with his peers if they are not in the same stance. It may even have the opposite effect. But live connections to real people are essential to being fully human. Through Christ, 12 men changed the whole world without the internet because through Christ real human connections are powerful.
Photo via: Pixabay