Money talks, and that's never been more evident than when viewing the growing influence of the liberal agenda. The LGBT movement is continuing to be discussed in the media, and is now being pushed in our schools and the mental health industry.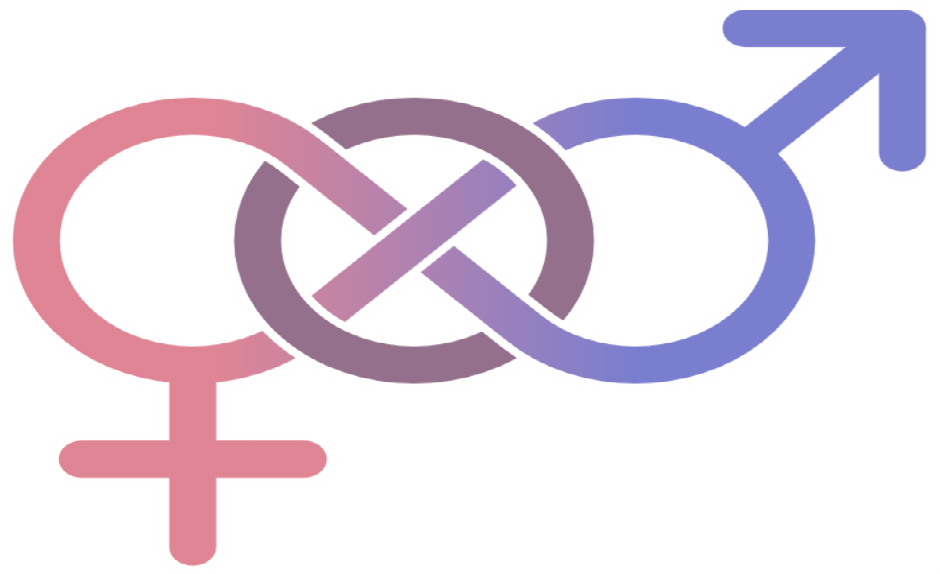 Terms like transgenderism and gender fluidity are becoming a regular part of everyday conversation, and it's important that we learn to properly dialog about these things with our kids. If we, as parents, don't educate our children, who do you think will ultimately do the educating?

Why Parents Should Educate Their Kids Concerning LGBT Ideologies
The media, educators, legislators, entertainers, and even the mental health industry are all promoting transgenderism as if the gender of our boys and girls is actually fluid—like earthworms. It's insane enough that the gender binary is questioned at all, but why the consensus for such an absurd construct as gender fluidity?
All I can say is follow the money, because the science certainly doesn't exist. Constructs like this are becoming the new normal; meanwhile, our kids are starting to justify more and more abnormal things in their minds. If you don't learn all you can, and then work to stop this insanity in your schools, churches, and government, any sanity you thought you could still impart to your children will be soon lost.
Photo via: Jack Lawrence, via flickr