What happens when we raise our children like everyone else?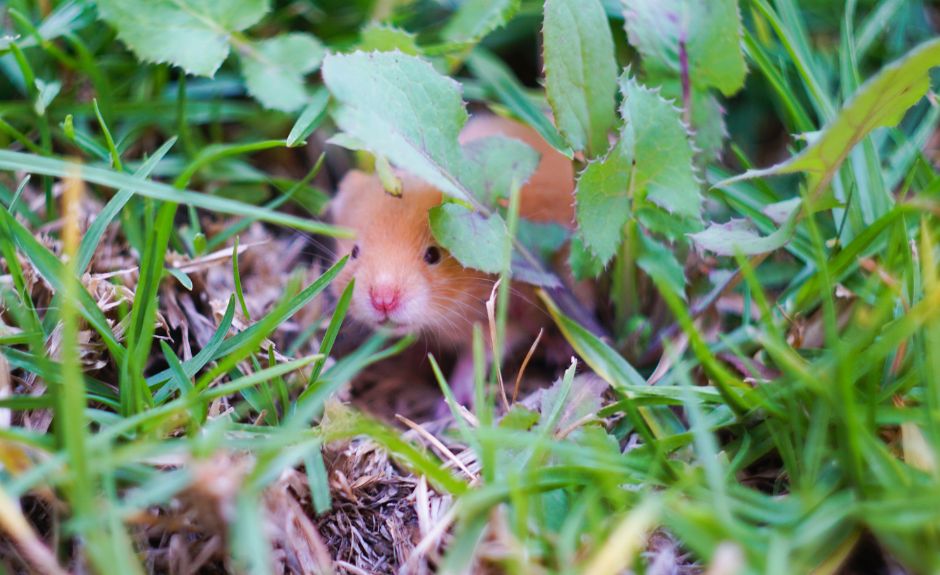 We'll have kids like everyone else!

Lemmings
Christian parents should take a much closer look at what it means to be a good, godly, and effective parent. In Hebrews 12, virtually all of Proverbs, and Deuteronomy 6 you'll find the most popular passages to refer to.
The truth is that too many of us, like lemmings, simply follow the multitudes of other parents. Parents who have taken their parenting cues from today's culture. Public schools, movies, tv, pop psychology, the news, media, and talk shows seem to be the "go-to" outlets from which parenting masses take their cues. These methods result in appalling statistics. If you want the same sad results as the world then raise your kids in the same ways as the world.
Image from Canva Pro