"Submit to authority no matter what," some in the culture may say. Learning to identify and respect authority is an important lesson for our children today.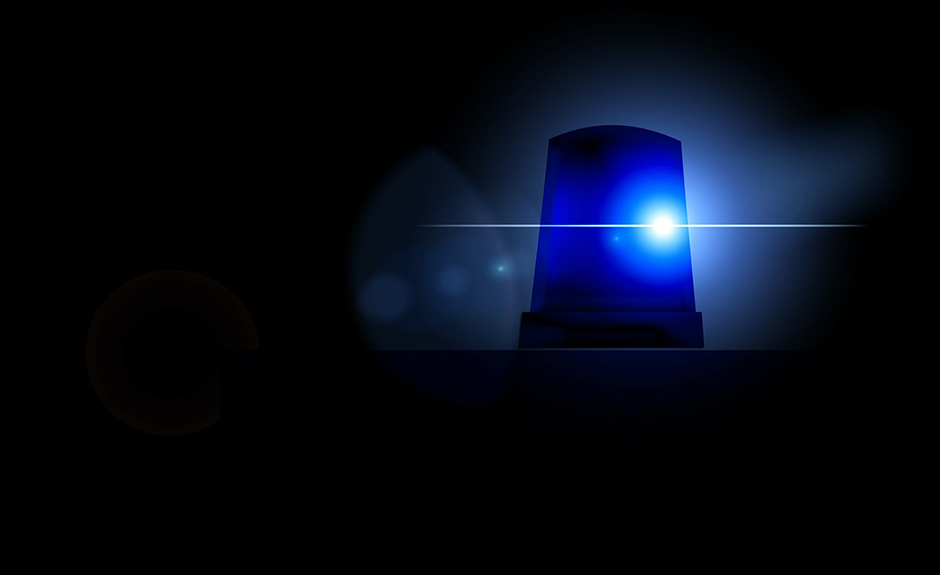 As a parent, are you teaching your child to submit to authority? Are they putting this into practice in your home? Do they recognize you as their authority? Do they show that same respect to others? Teachers? Pastors? Elders? Law Enforcement?

Submitting to Authority Despite Stereotypes
Teaching our kids to submit to legitimate authority should be standard fare for any responsible parent. And, like it or not, our men and women in blue are a legitimate authority. Rebelling against police officers because one has a broad-brush stereotypical view of all police being corrupt, inept, racist or bigoted, is profiling the police the very same way so many folks don't want to be profiled themselves. Do you see the hypocrisy here? The 13th chapter of Romans not only tells us to submit to our government officials but, it also tells us that they don't carry their weapons for nothing. The best way to assure our kids won't be the victims of police abuse is to train them to obey the police—each and every time they encounter them.
Photo via: Pixabay