Today, many parents try to shelter their kids from all hurt feelings and disappointments in life. Is it possible these parents are actually blocking something that is vital to maturity?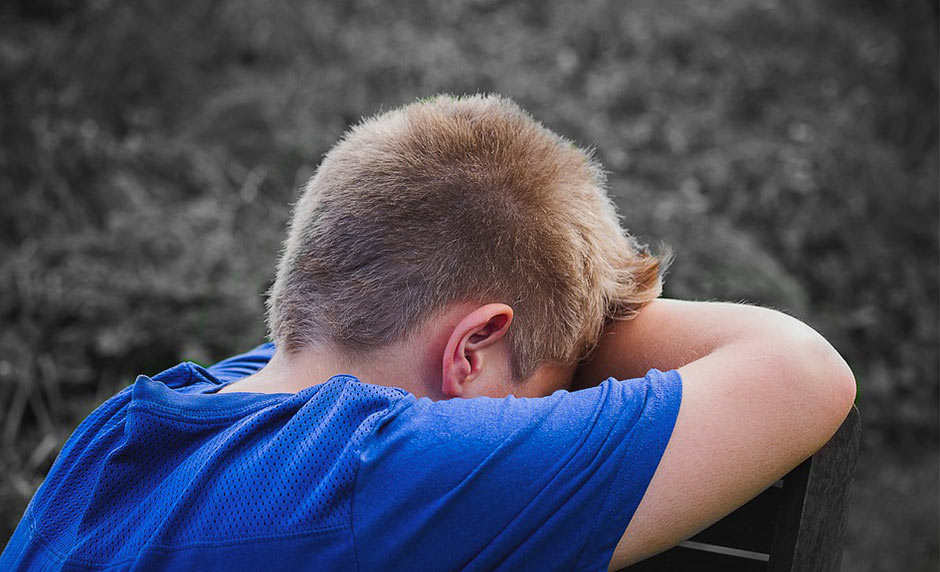 The adult world is full of disappointment and unfair situations. Maybe parents should help kids actually learn from disappointment, instead of keeping them sheltered from feelings that they will inevitably have to face.
Why Create an Environment Where Your Kids Can Learn From Disappointment
The logical outworking of political correctness and postmodern thought manifests more and more every day. Recently, a California school banned the game "tag," claiming that it is too rough for some, while others are getting their feelings hurt for being "it" too often.  Just one more reason for keeping our kids out of public school.
Do we really want to turn our kids into "snowflakes" who get triggered into an emotional funk or mental breakdown when the wind blows?
I'm all about safety, but putting our kids in a virtual glass bubble robs them of their childhood and humanity. In the real world, disappointment happens. Sometimes people even get hurt.
In the very course of making everything idiot-proof, we're making idiots out of everyone.
Picture Provided by: Myriams-Fotos