In the digital age we are seeing an abundance of prescribed medication in this country.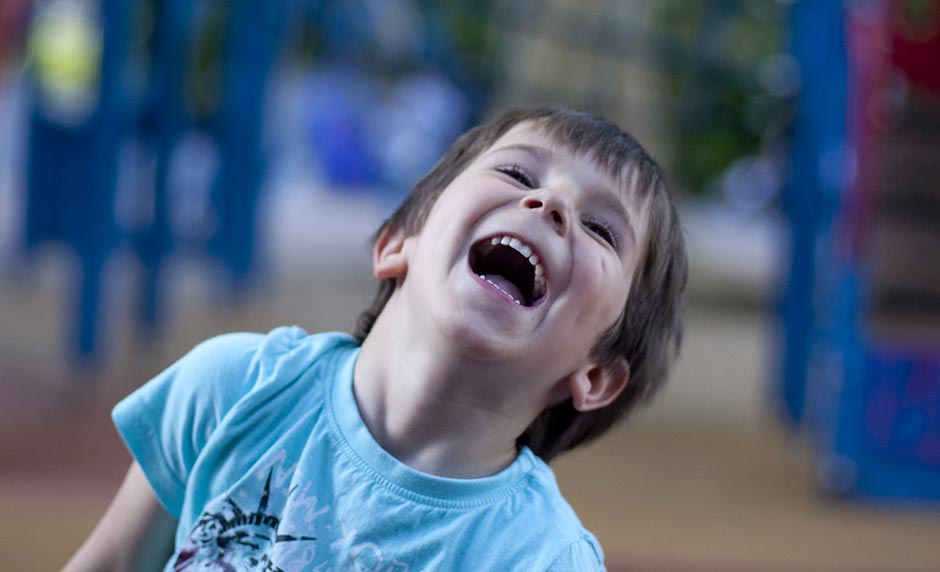 While I could write a whole book on this topic. I'll explain briefly why laughter is the best medicine.

Have you ever had a time with your kids when you just couldn't stop laughing? Maybe it was a comedian, a movie, or perhaps just you and your kids sharing old stories or jokes that made you laugh together hysterically. While studies show that laughter has many of the same health benefits as exercise, other studies show that laughter has brain-boosting powers also.
So, if laughter can improve our mental and physical health, imagine the incredible bonding power it could bring to your relationship with your kids. Laughter is a stress reliever also. And, since today's kids are enduring the same degree of stress as the average psych patient in the 1950s, intentionally setting aside some time to laugh with your kids is a great idea.
Picture Provided by: pixabay.com.