Today's teens are arguably the most doted upon in history. Yet, despite everything they have been given, this generation is proving to be one of the saddest of our time.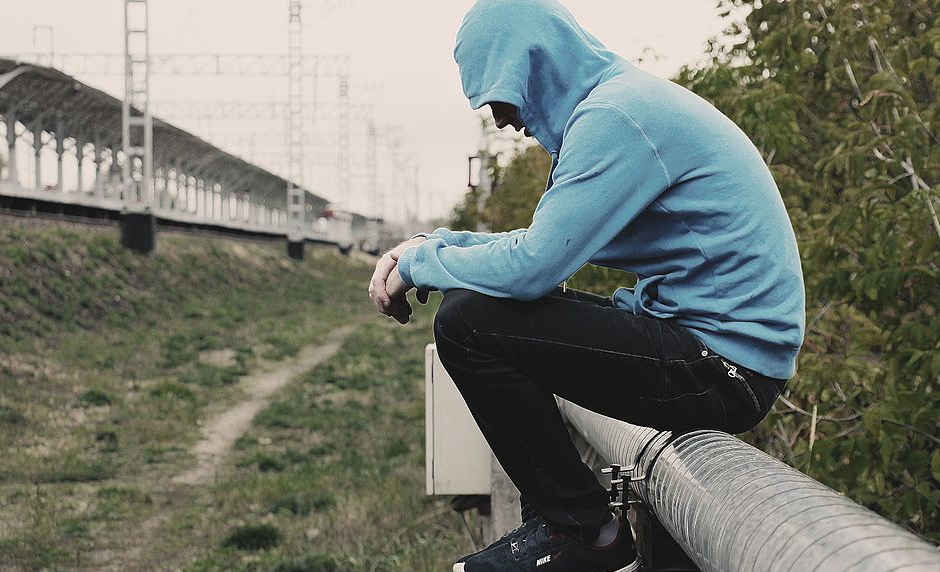 It seems that no matter what pleasures our teens are given, that pleasure is only temporary. Is it possible that a lack of responsibility has something to do with our teenagers' sullen disposition?
How a Lack of Responsibility is Causing Loneliness in Today's Teens
Have you ever wondered why your child is so sullen—even after he's received virtually every carnal pleasure imaginable? Today's kids are experiencing more pleasure than any generation in history; yet, they're arguably the saddest and loneliest generation that ever existed.
Why? Because, no responsibility is attached to virtually any of it—it's largely superficial pleasure, which lasts only until the next pleasure is experienced. Without responsibility in the equation to, for, or with another person, humans can experience virtually no deep abiding or lasting pleasure. If we're always giving our kids things without requiring they have some skin in the game—by way of responsibility—we can create anhedonic and sullen narcissists.
Picture provided by: Rehab Center Vita. https://kazan.vperemen.com/ [CC BY-SA 4.0 ], from Wikimedia Commons