The structure of governing authority impacts adults as well as children. All need to heed their place.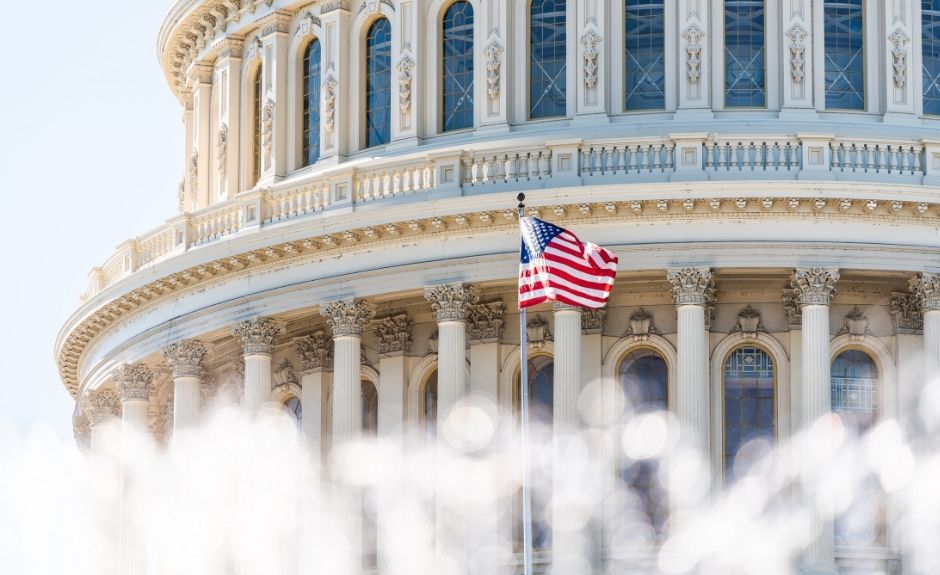 Among other places in Scripture, the thirteenth chapter of Romans says we are to obey legitimate authority. That includes legitimate government authority.

Respecting Authority
So if adults are to respect and obey legitimate authority, and our kids are biblically mandated to respect and obey our parental authority, it stands to reason that our kids should be expected to respect and obey legitimate government authority also.
If we teach our kids that police are corrupt and bigoted bullies to be feared, then our kids aren't going to respect or obey them. We've effectively done to police what we don't want them to do to us.
The kind of inconsistent hypocrisy will only perpetuate a system that's otherwise getting innocent young people killed unnecessarily.
Image from Canva Pro