Some parents may view social media as a harmless place for their children to connect with friends. However, all the hate, gossip, vitriol, and cyber bullying that is present on social media provides evidence to the contrary.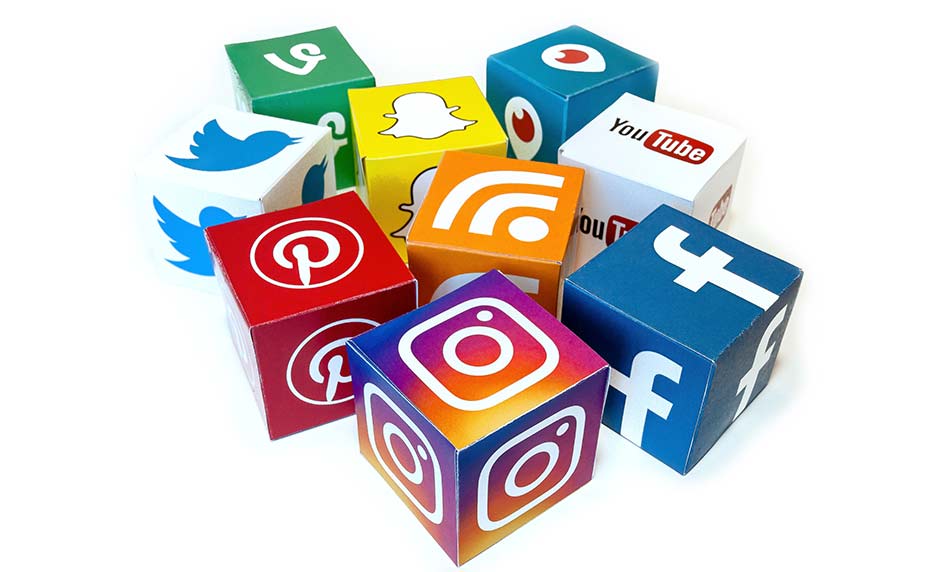 This is why parents need to be aware of how their kids talk on social media. While many kids—and far too many adults—view a keyboard and screen as some kind of protection from real consequences, parents must make sure their kids know otherwise.
How Biblical Teachings About Taming the Tongue Apply to the Way Kids Talk on Social Media
In the Bible, James 3 talks about taming the tongue because slander and other forms of unholy talk only serve to chip away at one's spiritual and emotional health—not to mention how it hurts the recipient of such talk. Social media has given our kids a platform to do with their fingers what James, the brother of Jesus, says we should not do with our tongues.
As wise and godly parents, being diligent to hold our kids accountable for what they post on social media is an absolute must. Not doing so could be allowing the hearts and minds of our kids to be fertilized by unholy spirits. So, for the sake of Jesus, let's talk to our kids about creative ways to turn the other cheek on the internet.
Picture Provided by: Blogtrepreneur