Have you considered that your kids are adults in training? While kids are certainly in a different place developmentally as adults, parents must not forget that one day their kids will be grownups.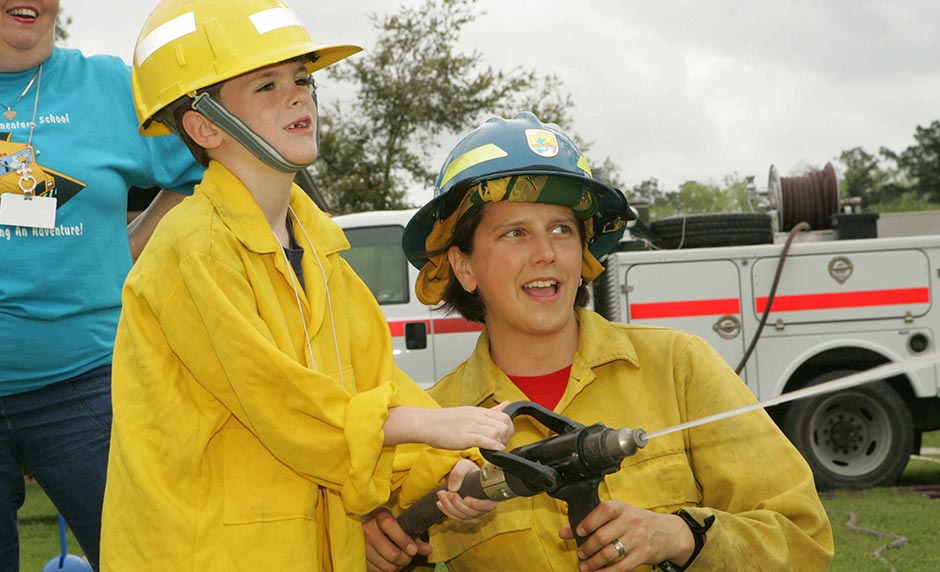 Making sure kids have fulfilling and enjoyable childhoods is important一so is ensuring that they are equipped with the maturity and know-how to be successful adults. Unfortunately, many parents seem to focus on the former and almost ignore the latter altogether.
Why it is Important to Consider that Kids are Adults in Training
When bringing up our children, are we actually contemplating their future?
Are we raising our kids with the tools to be the next generation of adults, or are we allowing them to continue into the future with childish immaturity.
Developing our children's abilities and providing a joyful childhood is good; but we also need to train our kids to have the ability to be joyful and mature friends, co-workers, students, neighbors, and eventually, professionals, husbands, wives, parents, and grandparents.
As educator, Neil Postman, once said:
 "Children are the living messages we send to a time we will not see."
This means parents must be intentional about sending their children into the future as adults of good character. This means thinking of your children as more than just juveniles, but as adults in training.
So, maybe limit time in front of video games and encourage more book reading. Maybe facilitate less lounging and more learning. And remember to emphasize time spent face-to-face over time spent on Facebook.

Picture Provided by: Hillebrand Steve