How many times have we wondered if our children are happy? Or yearned for happiness ourselves?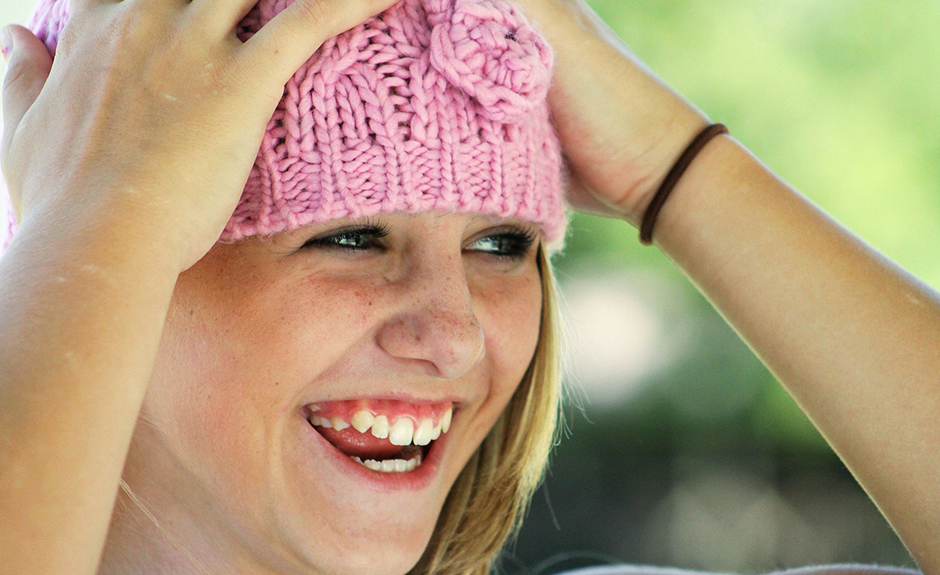 I'll let you in on a secret. Happiness is fickle and fleeting. Instead of trying to find happiness, we should be pursuing joy.

Why Choose Joy Over Happiness
Too many parents think cell phones, sports, entertainment, and the like are the end-all to their child's happiness. And these things may bring a degree of happiness—for a while. Joy, however, transcends happiness and is ultimately only found in a relationship with God through Jesus Christ. That's why our preeminent aim as parents should be to help our children foster a loving relationship with the Father, Son, and the Holy Spirit.
Psalm 119: 1-2 says, "Joyful are people of integrity, who follow the instructions of the Lord. Joyful are those who obey His laws, and search for Him with all their hearts." You can help make your kids hungry for God by modeling a life of righteousness, peace, and joy in the Holy Spirit.
Photo via: Pixabay.com