In today's digital world everything you do online can eventually be found and seen. Teaching your kids the dangers and benefits of posting on social media is very important.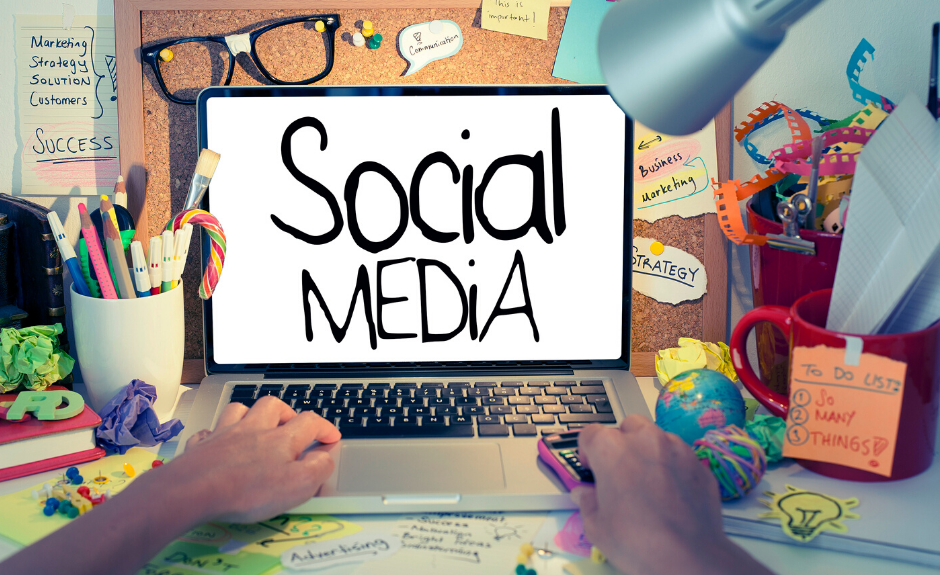 Google is now a part of your resume whether you know it or not. Have you ever Googled yourself? Are you cautious of what you and your kids are putting on social media?
Everything I do Matters
When talking to kids the first thing we ask them is, have you ever searched for yourself online? Most of the room raised their hands and then we asked how many of you have searched for your parents online, and most of them raised their hands. We ask them how many of them have ever searched for a staff member or teacher at school and they start laughing and most raise their hand.
Then we ask them to search for a few of them right now, live on stage in front of 500 students or 1900 students and they laugh and then they are scared, and they go, "that is me." This seems to be the thing that switches them into thinking, oh, everything I am doing matters and is this down stream going to hurt you, are you proud of it? Ending up on a billboard for teachers to see or future employees to see!
Photo via: Canva