No one wants their kids to be a victim of bullying.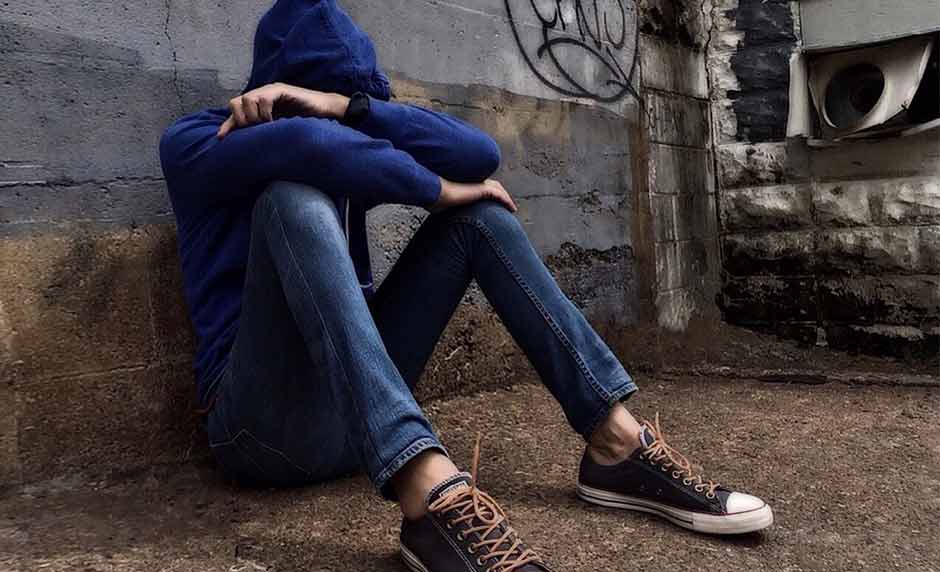 But parents, let me ask you: Is your kid the bully?

Though victims of cyber-bullying are twice as likely to commit suicide than those who are not, the actual perpetrators of cyber-bullying are one and one-half times more likely to commit suicide. So whether our kids are being bullied, or ARE the bullies, we must cultivate healthy relationships with our children so they'll be free to share the truth with us more readily.
This is because only 10% of kids being bullied will ever tell their parents. I assume that number goes down when Junior actually IS the bully. So, don't be naive and always think the best of your child. Seek the truth; and, don't freak out when you discover it.
Picture Provided by: pixabay.com.