We live in a very narcissistic world. People are all about presenting themselves in a certain way, with certain gadgets, certain opinions, and certain lifestyles. Social media simply encourages and exacerbates this narcissism.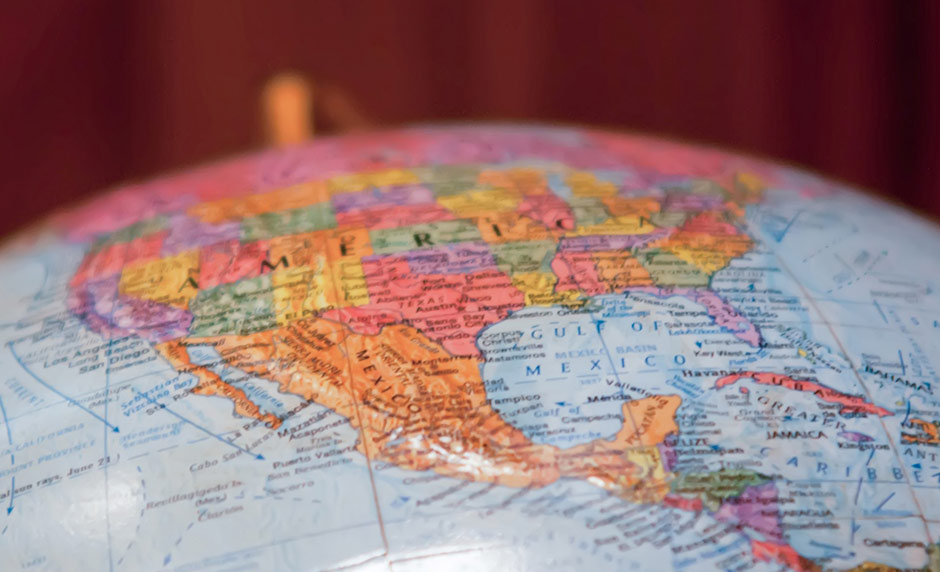 Unfortunately, parents are not immune to this behavior. In our selfish world, parents must invest in meaningful things, rather than pursuing frivolous and narcissistic pursuits.
How Kids Suffer When Parents Do Not Invest in Meaningful Things
In America, we are often told that we can have it all. But this is simply not true. We have to make choices, ideally with God's guidance, about how we will invest our lives. Our lives are meant to be invested in meaningful things, not spent on frivolous pursuits.
Unfortunately, some parents spend their time and resources at the expense of their children. Things like divorce, career advancement, the latest technology, infidelity, and entertainment all play a part in this. These things can affect parents from all walks of life from the city to the suburbs to the country.
We cannot have all the senseless entertainment we may want. We cannot have all the cars or gadgets we may want. We have to make wise compromises. Parents must stop thinking that the pursuit of it all is worth forfeiting their own children. If we wish to experience the joys of having children, we also need to be committed to the joys of spending time with them and bringing them up right.
Picture Provided by: Alex Grichenko