I think we can all agree that too much of a good thing is often a bad thing. Technology is no exception.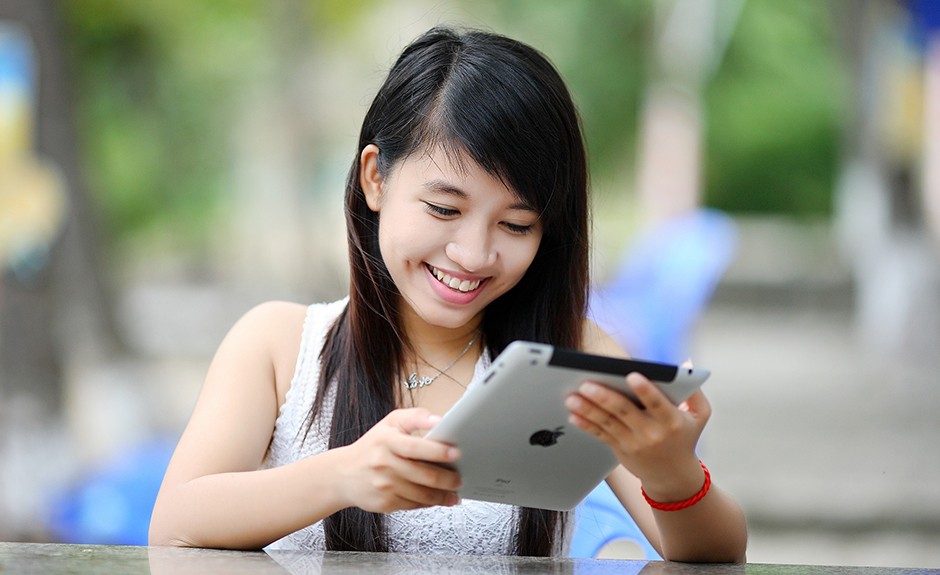 What happens to a child's mind when they're allowed too much interaction with technology?

How Technology Can Stunt a Child's Mind
Digital technology is powerful. Like dynamite, it can be used to mine for life's gems-information, communication, or entertainment. It can also be used for destruction, especially in our relationships, and particularly with God. Giving our kids unlimited access to this technological dynamite can unwittingly rob them of their willingness to contemplate life's deeper issues.
Reflection and prayer are just 2 of these deeper issues. This is where personal character and spiritual depth are built—both of which will help enhance your relationship with your child. In this way, trading relationships for digital obsessions cheats the whole family.
Photo via: Pixabay