Whether we realize it or not, many of us are affected and influenced by words shared online. While there are plenty of reliable sources online, we must remember that the internet is basically an open forum where people can share any opinion with the rest of the world.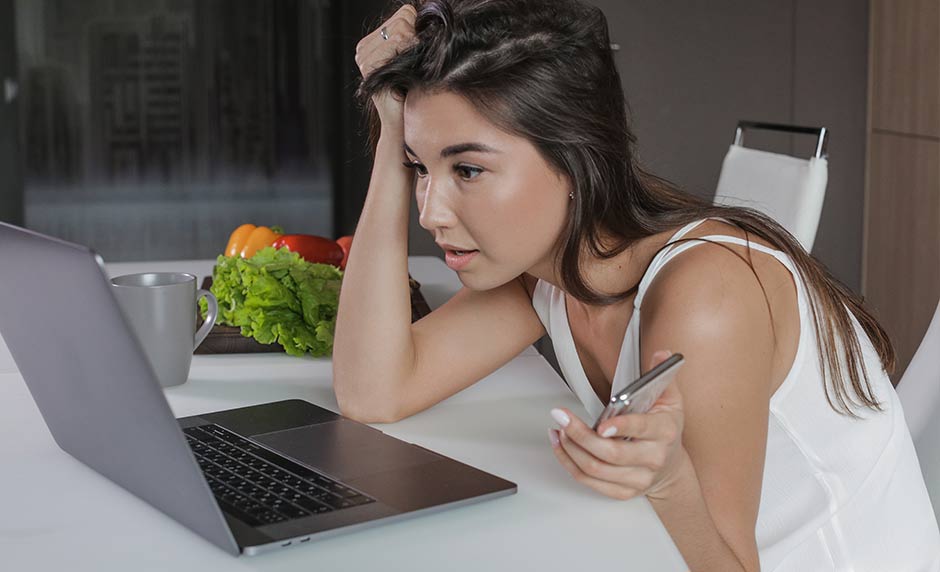 This is why parents need to be wise as they establish how they are going to allow their kids to interact with the internet. Let's consider how our kids may be influenced by the words of the video clips, lyrics, tweets, articles, blogs, and messages they view online.
How Kids Are Influenced by Words Shared Online by Other Kids
Thanks to technology, for the first time in history, the spoken word is consumed more than the written word. Most of it is online where anyone at any age now has a platform to speak his or her own spin on the truth to the masses. Now, this has profound implications for our kids because much of this new glut of the spoken word is coming from other kids on social media, Youtube, and other internet outlets.
In the past, by and large, the written word has always been produced by adults—usually experienced people with more seasoned and qualified content—and most often vetted by a publisher. So keep all this in mind when considering wise limits and accountability with respect to what and/or who our kids are being influenced by on the net.