Television is a staple in many American homes. Many parents don't stop to consider whether or not they should have television connections in their homes.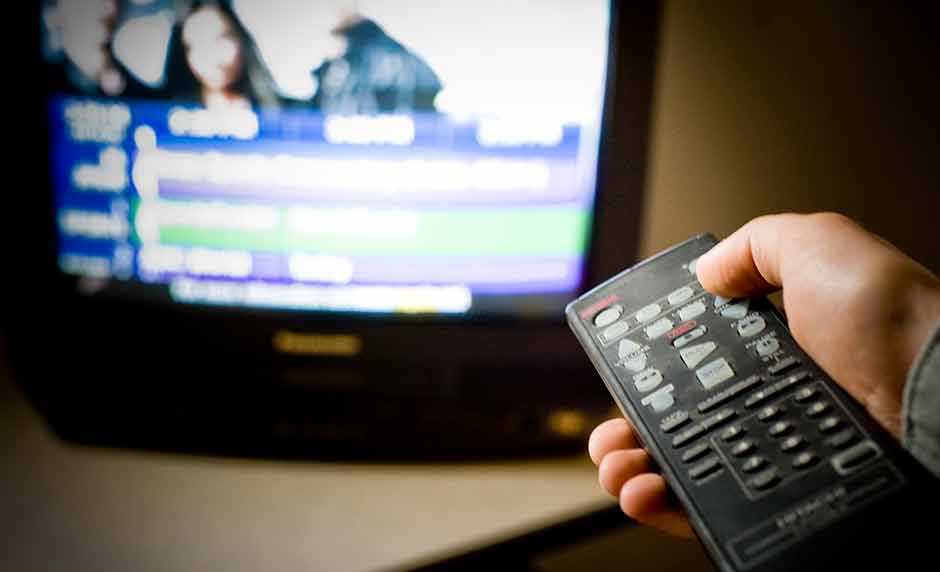 But, though often overlooked, the influence of television can negatively affect kids. Perhaps it is time for parents to reconsider the merit of some of the television channels that they allow in their homes.
How Kids Can Be Led Astray By the Influence of Television
Because I work with teens, it is important that I am familiar with what is going on in popular culture. This is the sole reason that I still have a basic satellite television package. And I certainly don't subscribe to the often pornographic HBO or Showtime channels. Unless we have some sort of higher purpose for having all these television channels, then many of them have no place in our homes—including some of the most basic ones.
Even the channels that are created for children can negatively influence the minds of our impressionable kids. The vast majority of people in our culture may think I am being too extreme, but our culture has been wrong plenty of times before. I observe the aftereffects of the influence of television all the time in the troubled teens that I work with at Shepherds Hill Academy. Good character and better prospects for kids begin with the parents. This means that parents need to be aware of what they are allowing their children to be exposed to by way of the television.
Picture provided by: Senior Airman Jamal D. Sutter