We live in a culture that produces a constant output of information. Facts, stories, and opinions are shared so readily on the internet that we hardly have the time to consciously sort through all this information for ourselves.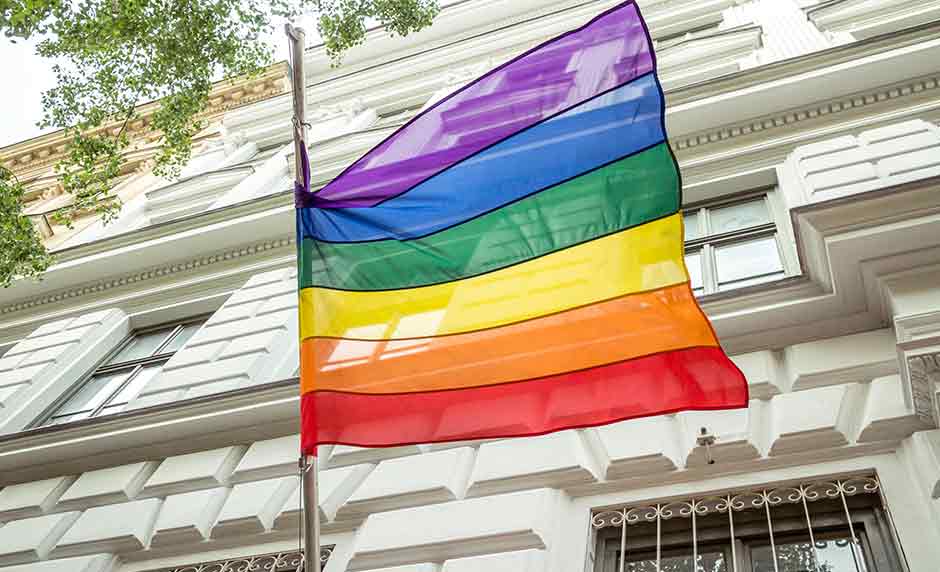 In this environment, we must try to be aware of how the influence of cultural pressures shapes our thinking and perspectives. Parents may want to discuss this influence with their kids, especially as it relates to current cultural issues.
Why Parents Should Inform Their Kids about the Influence of Cultural Pressures
Here is another challenge for your kids to help set them straight concerning the madness that plagues the transgendered world. After all, if warped cultural pressures influence them too, it could soon be one of your kids exploring a vast new look! First, in rare instances, there are physical anomalies that require tough decisions.
But the vast majority of today's culturally induced issues are arguably nothing more than delusion—which is still considered a mental illness even today. And that is where so many of these dear misguided people live. If your child thought he was a canary, would you accept a diagnosis—or a law—that allowed him to get surgically attached wings? Of course not. You would get him the professional help he needed.