The influence of Billy Graham has touched people from all around the world. For many, his death may be viewed as the end of a great and fruitful ministry.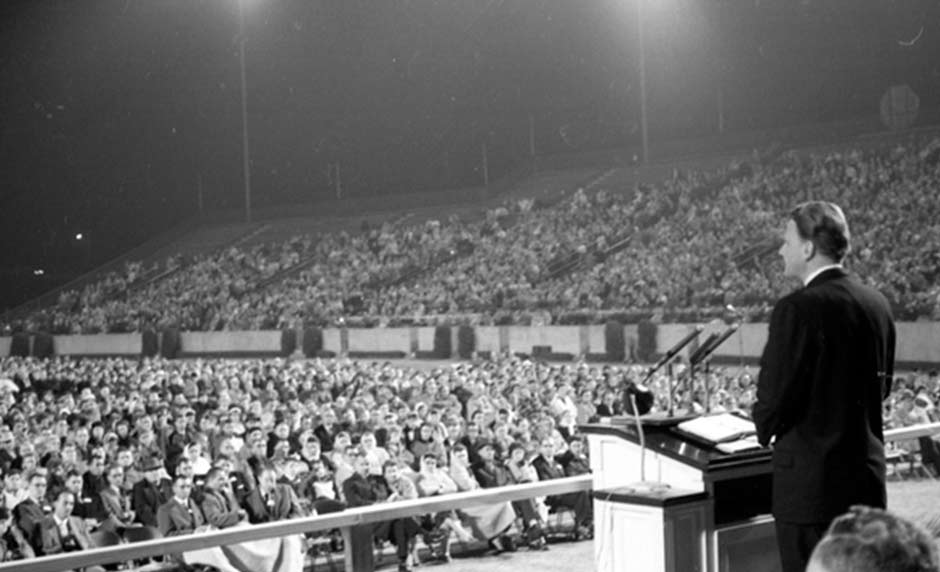 But Christians should be the first people to recognize that death is not the end. While Billy Graham may have passed from this world, his words, life, and his example can still be used to point people toward Jesus Christ.
Why Parents Should Teach Their Children About the Influence of Billy Graham
The recent death of Billy Graham is a time of mourning and a time of celebration. But I would encourage every parent to exploit this opportunity to tell your kids just what this man's life and ministry did for millions of people from all around the world.
To give your kids an idea as to how far we have fallen as a nation, let them know that even network television would actually carve out prime time hours to televise Billy Graham crusades. That is how much Biblical standards were once hailed in America. So partner with Mr. Graham one more time, share his life and legacy with your kids, and allow him another chance to be used by God to influence yet another generation for Jesus Christ.
Picture Provided by: Florida Memory