We are to protect our kids' eyes and ears from the pollution of the world.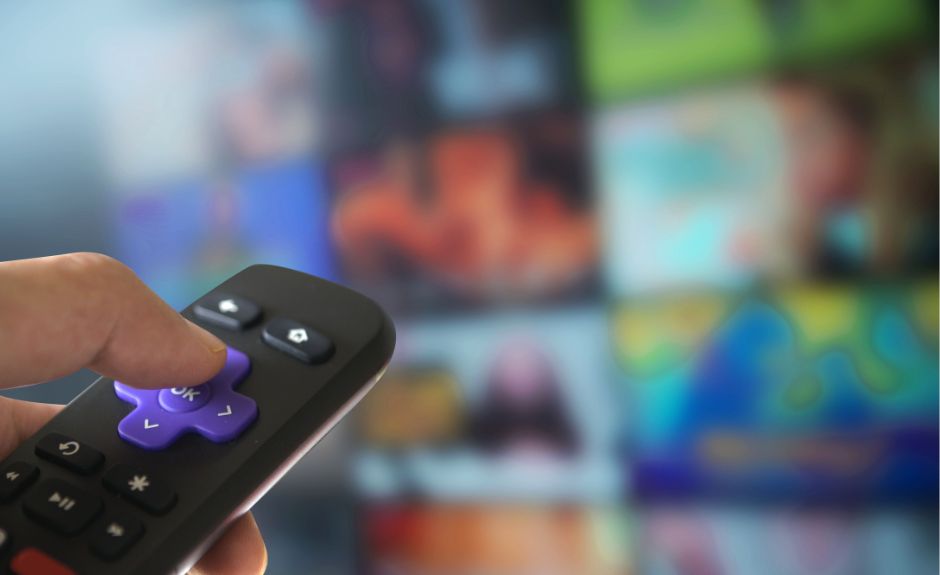 If this is the case, why do we have cable?

Immoral Research
Working with kids for a living I need the inside scoop into pop culture. This is the only reason why I retain even a basic satellite TV package. I'm not talking about the pure porn no-brainers of HBO and Show Time either. Unless we have specific ministry intentions many of these basic channels shouldn't be in our homes. The so-called kid and family channels are also too often just subtle seductions of our young kids' minds.
The masses may disagree, but they have been wrong before. I see the results of these seemly innocuous indoctrinations every day in the kids I work with. Better attitudes and futures start with us. It means having a greater eye and ear for what our children see and hear.
Image from Canva Pro