Yesterday's hippies are becoming today's leaders.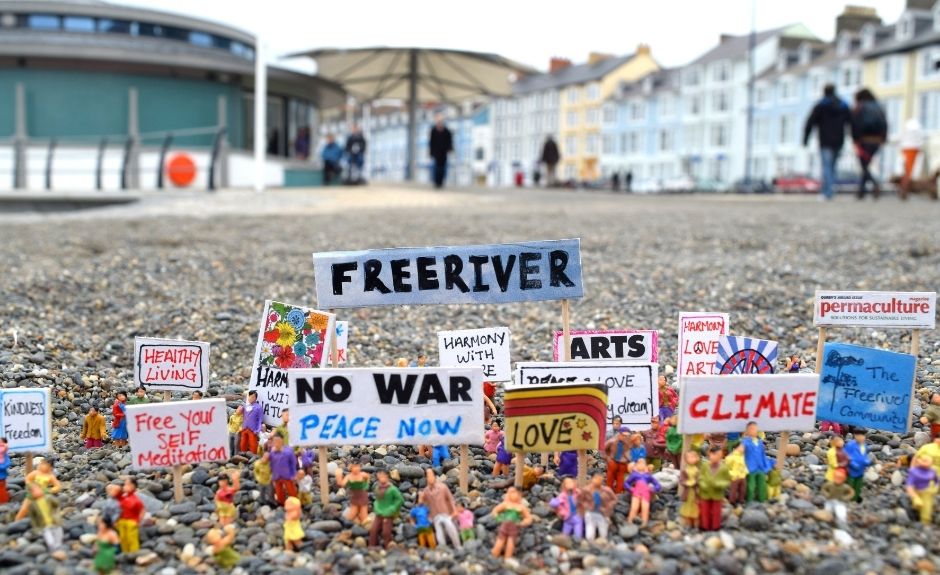 Vote Carefully
A Vote for Change
As Christian parents, we need to keep a few things in mind. Any secular thinker that is voted into the public office today will be an offshoot or offspring of America's hippy generation. In fact, the movers and shakers of today's mental health field have come from the same sexual and cultural revolution as well. These folks are setting standards and writing standards that are becoming law.
This is why it's so important to get out and vote. Our kids must see people of integrity and a biblical worldview return to leadership so that substance will win out over style, and hope and trust will again prevail in America.
Image from Canva Pro