How do you define the term "hero"? More importantly, how do your children define it?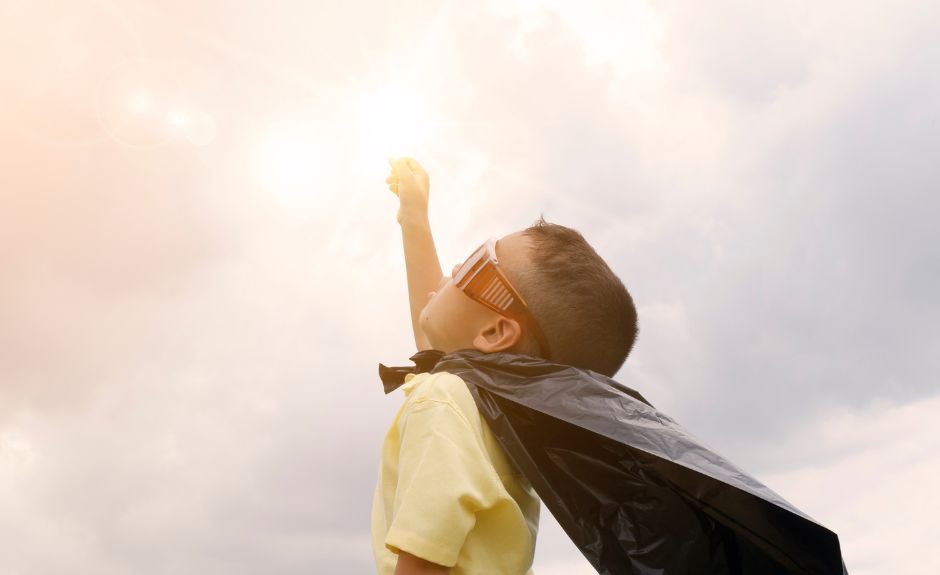 Are these definitions the same?
Hero Criteria
A telltale sign of a teenager's emotional and spiritual maturity level is not just who their heroes are, but why they consider them heroes in the first place. What are your child's criteria for a hero? Are they people who give to others, risk for others, or even die for others? Are your child's criteria for a hero in league with a Biblical worldview?
Perhaps not. Maybe your child's heroes are foul-mouthed rappers, heavy metal artists, or other entertainers. Some with a history of public nudity. Maybe their heroes are movie stars who are regularly in and out of marriages or drug rehab.
Finding out how your child defines a hero could tell you what the future might hold for both you and your child.
Image from Canva Pro