Many teens struggle with insecurity. How can you help?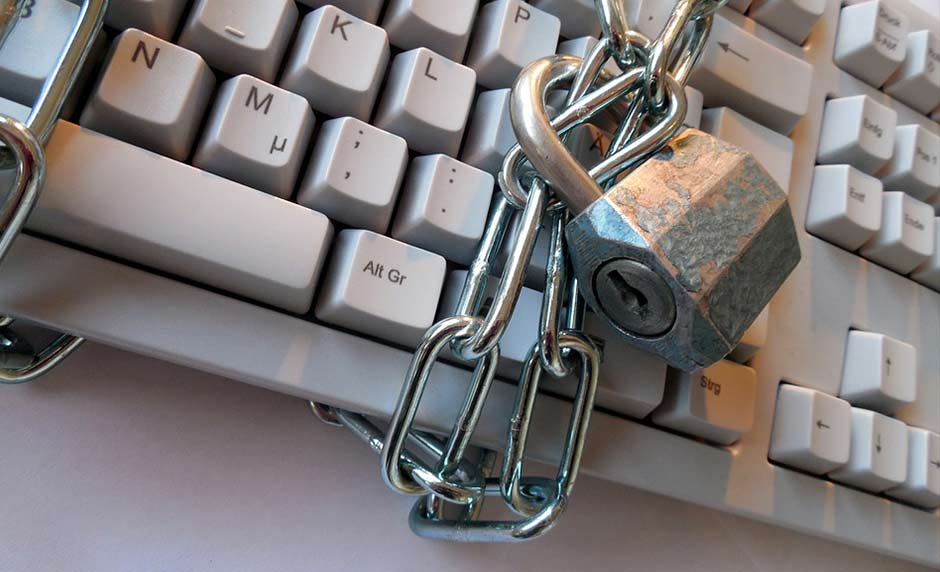 In today's post I provide three ways you can help your teen be more secure.
In all my years working with families, I know that a healthy sense of security, identity and belonging are keys to emotional health. This is true, not just for our kids, but for us too.
Proverbs 14:26 says, "He who fears the Lord has a secure fortress, and for his children it will be a refuge." But, we too often find our belonging, identity and security in our social, financial or career status, while many of our kids seek refuge in sex, drugs, rock, rap and technology.
When our kids see us making our faith preeminent before social, financial and career status, they'll be more likely to seek Christ as their refuge also.
Picture Provided by: Max Pixel