What image do you conjure when you think about a homeschool family? What about private school? Chances are, you thought of sheltered children and overpriced tuition.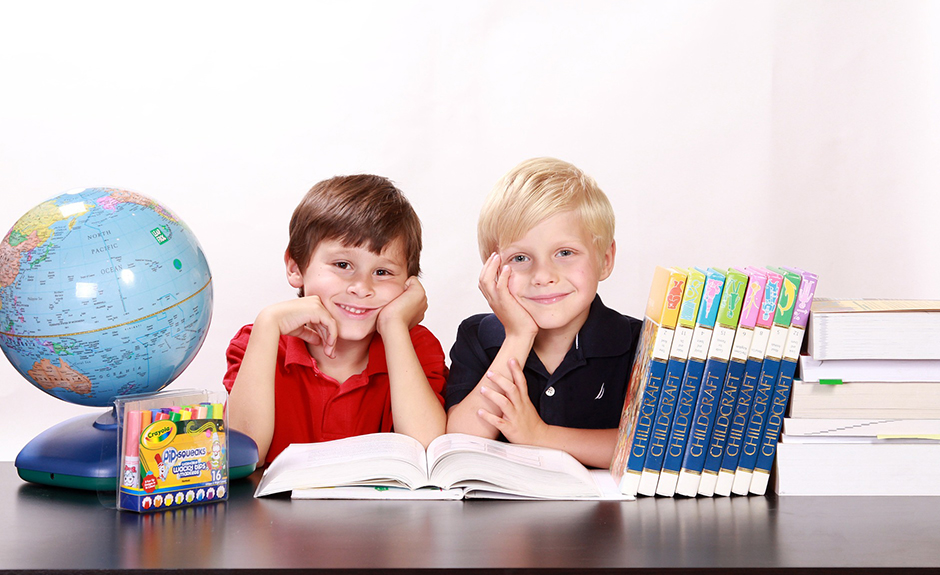 Is homeschooling truly sheltering your child? And is the tuition really too expensive, when you adjust your overall budget? Let's look at the reasons why we should consider some of these alternatives to public schools, in spite of the stereotypes.

The Case for Schooling Alternatives
I can talk about the dangers of sending our kids to public schools until I'm blue in the face, and yet, I see parents—though positioned with better options such as home-school and private schools, and the time and money to pay for it all—still choose the public school system for their kids with disastrous results. And too often, it's not just one of their children negatively affected. Sometimes it's three or four!
Proverbs 22:3 says, "A prudent man sees danger and takes refuge, but the simple keep going and suffer for it." Folks, shielding our kids is not sheltering them. Insulating them is not isolating them. Our first obligation to our kids is to protect them.
Photo via: Pixabay