The teenage years often carry a reputation for creating record-low relationships between parents and kids. This reputation proves that it is important for parents to maintain a healthy relationship with their kids, especially in the teenage years.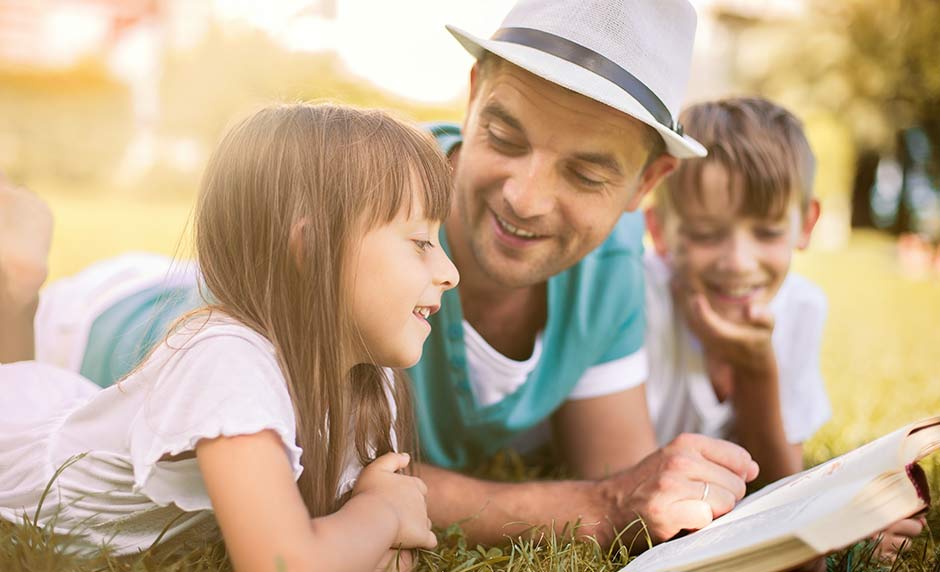 Having a healthy relationship with your teen can help them respect and value your example. In a time when kids seek a sense of independence, it is important for them to be able to rely on the tried and true wisdom of their parents.
How Having a Healthy Relationship With Your Teen Can Help Create Common Ground on Family Rules
Having a healthy relationship with your son or daughter just may be your best defense against being a grandparent before your time. In his book, Bringing Up Girls, Dr. James Dobson cites a survey of 700 teenagers in which 58 percent of them reported being sexually active.
The problem is that only 34 percent of their mothers believed they were. Though it is not surprising that parents are not aware of everything that their teens are involved in all the time, the better relationship we have with our teens, the less likely it is that we will be thrown a curveball and the more likely it is that our kids will adhere to the moral values and home rules we have deemed important to our families and to our God.