When you hear the word, 'fear' images of monsters may be the first thing that comes to mind. Fear, however, isn't just for telling spooky stories. Fear is something we should be instilling in our kids from an early age.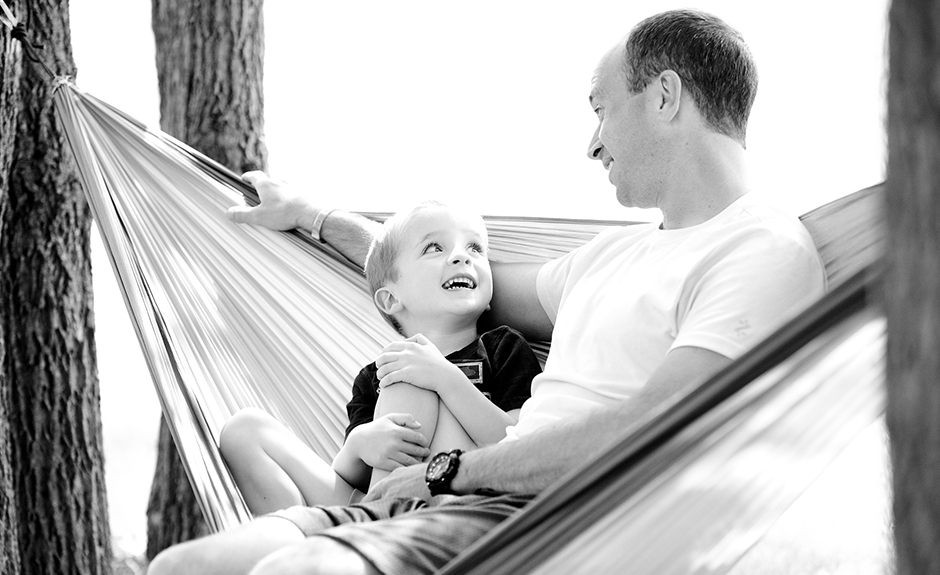 Fear, in this instance, is synonymous with respect. As we should fear (respect) the Lord, our kids should, likewise, fear and respect us as parents. But, why is this so important?

Why Kids Should Learn to Fear Their Parents
Proverbs explicitly states, "The fear of the Lord is the beginning of wisdom." Implicitly, the Bible as a whole reinforces the idea that kids should have a healthy fear of their parents. This is wisdom supplemental to first fearing God. What we're seeing today, however, is just the opposite. Parents seem to be fearing their kids more than their kids are fearing them.
One of the reasons for this is that parents never instilled a healthy fear–or earned their child's respect–in those early years. Sassing and being demanding was cute at 3. At, 13, however, it's not cute anymore. By, 15 it becomes a pattern. That's when parents realize they were 15 years and 200 pounds too late. You can get it back, but you may have to take it back.
Photo via: Pixabay