Is it possible, while attempting to have it all, to loose everything that actually matters? Meaningful investments take time and patience, but what happens when all our time is spent at work or in front of a 60" television screen?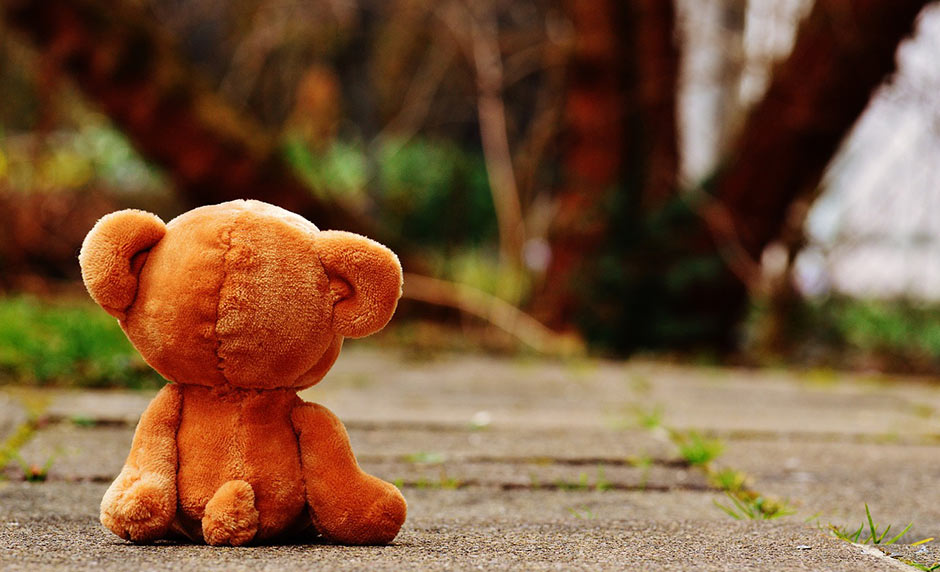 In a culture that rewards monetary success and advancement, even at the cost of others, maybe it's time for parents to consider what this mindset could be costing their families.
Why it is Actually Not Possible to Have it All
The American idea that said, "We can have it all," has been a failure. Nobody can have it all—whatever that really means. We have to choose, hopefully by God's leading, how our lives are going to be invested. I said invested, not spent.
Currently, many parents are spending their lives at their kid's expense. Divorce, career, possessions, shacking-up, and constant amusement are all part of the equation. Missing dads in the inner city and working moms in the suburbs have each led to their own unique set of problems.
Real life is a trade-off. Let's stop mortgaging our kid's childhood in an attempt to have it all. If we enjoy having kids, let's commit to enjoying raising them—properly.
Picture Provided by: Alexas_Fotos